Woman arrested for DUI after falling asleep in McDonald's drive-thru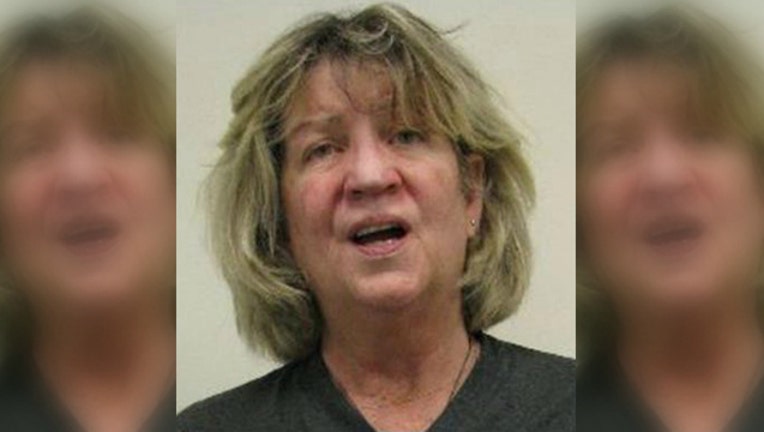 LINCOLNSHIRE (SUN TIMES MEDIA WIRE) - A north suburban woman arrested for DUI after falling asleep in her vehicle at a drive-thru window made matters worse by trying to run from the police station, according to police.
Just after 9 p.m. Sunday, police were called to the McDonald's restaurant in the 400 block of Milwaukee Avenue in Lincolnshire for "a person passed out behind the wheel of a motor vehicle in the drive-thru lane," a statement from Lincolnshire police said.
Witnesses told police the vehicle had been blocking the lane for about 20 minutes.
Officers woke up 60-year-old Kathleen Walsh, who was arrested after it was "determined Walsh was under the influence of alcohol," police said.
After being taken to the police station, Walsh "attempted to flee the booking area and exit the police department," police said.
Officers "attempted to handcuff her to complete the booking process and Walsh resisted by pushing and pulling away from officers," police said.
She was charged with DUI, resisting arrest, attempting escape and public intoxication, according to police.
She was released on a $3,000 personal recognizance bond and is scheduled to appear in court in Waukegan on April 22.