Woman gets 14 years for crash that killed newspaper deliveryman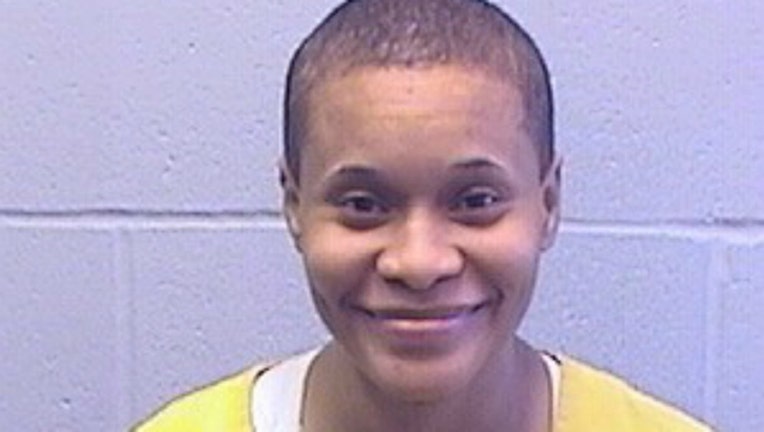 article
SUN-TIMES MEDIA WIRE - A woman who rammed her husband's car, causing a crash that killed a newspaper deliveryman nearly two years ago on the South Side, has been sentenced to 14 years in prison.
Shikita Woods, 35, pleaded guilty Tuesday to one count of aggravated DUI in an accident causing death before Judge Diane Cannon, according to Cook County court records. The rest of the charges against her were dropped.
Just three days into their marriage, Woods and her husband got into a drunken fight on the morning of April 12, 2015, authorities said at the time. Her husband jumped into his cousin's car and Woods followed in her red Pontiac, and intentionally rammed the other vehicle in the 5500 block of South State.
Woods' husband and his cousin survived the crash, authorities said. However, the car twas hit with such force it went onto the sidewalk, careened into a light pole and struck a parked food truck, which struck 53-year-old Brent Nelson, who was delivering newspapers at a nearby store.
Nelson was taken to Stroger Hospital, where he was pronounced dead, authorities said.
Woods' blood-alcohol content was 0.17 percent, more than twice the legal limit of .08, prosecutors said.
Judge Cannon sentenced her to 14 years in prison Tuesday, according to court records. She will receive credit for 709 days served in the Cook County Jail, and must serve three years of supervised release.
Woods was booked into the Logan Correctional Center to begin serving her sentence Wednesday, according to the Illinois Department of Corrections.