Woman injured after lighting firework she thought was a candle, man arrested for bringing fireworks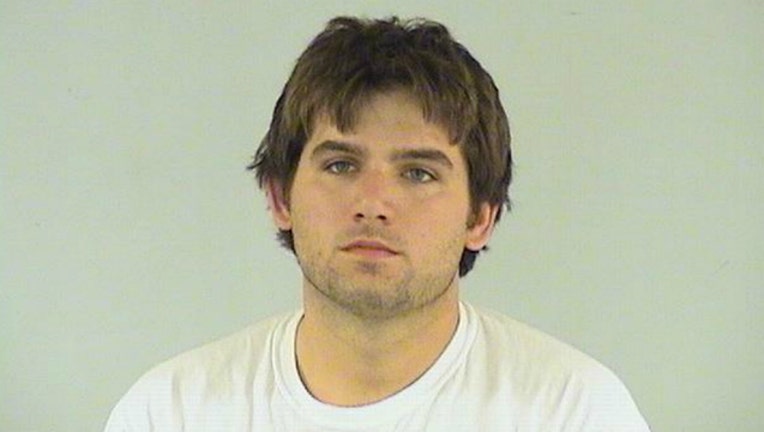 article
ANTIOCH, Ill. (AP) -- A 30-year-old Illinois woman has been injured after lighting a firework she mistook for candle.
The Lake County Sheriff's Office says someone else brought it to a Saturday night gathering in Antioch, 50 miles from Chicago. The woman picked it up thinking it was a candle and lit it.
The explosion seriously injured her hand. It also injured another adult and a child, though they were treated at the scene.
The sheriff's office didn't say what type of firework it was, describing it as multicolored and the size of "a quarter-stick of dynamite."
A 28-year-old who allegedly brought it to the gathering was charged with reckless conduct and child endangerment. He and the injured woman are both from Woodstock, Illinois. The sheriff's office doesn't' say if they knew each other.