Woman shot to death in Joliet domestic battery, hostage situation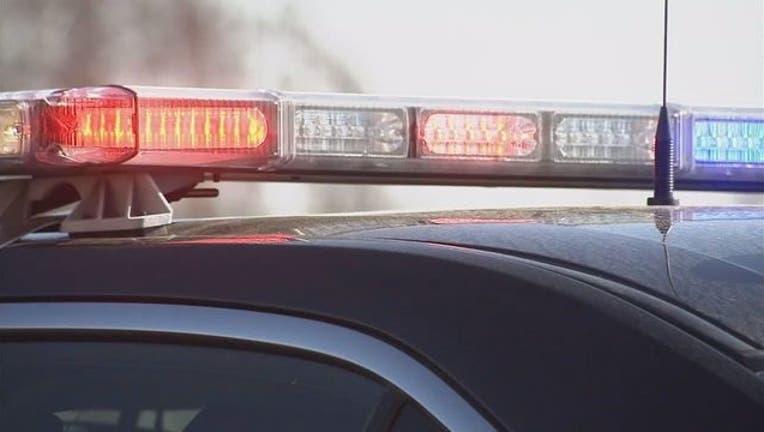 article
JOLIET, Ill. (Sun-Times Media Wire) -  A woman has died after a domestic violence incident that prompted Joliet police to fatally shoot a man Monday in the southwest suburb.
Joliet officers were called about 4:10 a.m. for reports of a domestic battery in progress in the 1200 block of Justice Lake Drive in Joliet, according to a statement from the Will County sheriff's office.
Officers arrived to see smoke and flames coming from the house and forced entry after hearing a "commotion" from inside, according to Will County Sheriff's Office Lt. Dan Troike, who serves as commander of the Will-Grundy Major Crimes Task Force.
Once inside, the officers saw the man holding a woman hostage, Troike said. He shot at the officers and one officer shot him.
The man, identified as 44-year-old Nakia Smith, was dead at the scene, Troike and the Will County coroner's office said. The woman, identified as 43-year-old Kimiki Truss, was taken to Silver Cross Hospital in New Lenox, where she was pronounced dead. They both lived in Joliet.
Autopsies performed Monday indicated that they both died of multiple gunshot wounds, but final determinations on their causes and manners of death are pending the completion of autopsy, toxicological and police reports, the coroner's office said.
Three Joliet police officers were taken to hospitals, Troike said. One suffered a graze wound to the arm while the other two were taken for observation because of the smoke inside the house. All three have since been treated and released.
Joliet police turned the investigation over to the Will Grundy Major Crimes Task Force, the department said in a statement on its Facebook page.