Woman's body found along I-88 in Aurora identified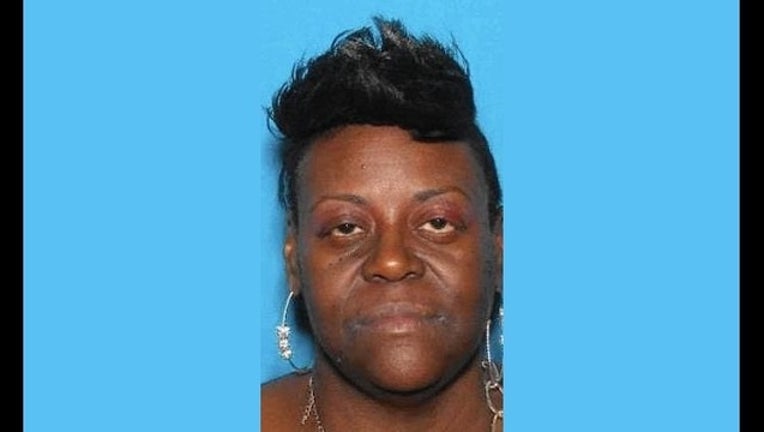 article
AURORA (STMW) - A woman's body found along a fence line on the north side of I-88 Thursday in Aurora has been identified as a missing 54-year-old woman from west suburban Berwyn.
About 1:35 p.m. Thursday in a heavily wooded area near I-88 just west of Deerpath Road in Aurora, an IDOT mowing crew spotted a vehicle, along with the decomposing body which detectives believe to be Sandra Jefferson, according to a statement from Aurora spokesman Dan Ferrelli.
Jefferson, of the 2300 block of Gunderson Avenue, was reported missing by her family on Sept. 3, Ferrelli said. She was last seen alive the same day in Lombard.
Because of  the state of decomposition of the body, positive identification will have to be based on DNA results from Friday's autopsy, conducted by the Kane County coroner, Ferrelli said.
Cause of death was undetermined in preliminary autopsy findings, and no signs of trauma were found on the body, Ferrelli said. Results of toxicology and other tests are pending.
Police are basing the identification on evidence of Jefferson's vehicle, a blue Nissan SUV, that was found about 200 yards east of her body. Some of her physical characteristics matched the body and were confirmed by family.
Police do not know how long body had been in the wooded area, Ferrelli said.
Anyone with information should call police at (630) 256-5500.