Woman's lawsuit over mistaken sperm donation dismissed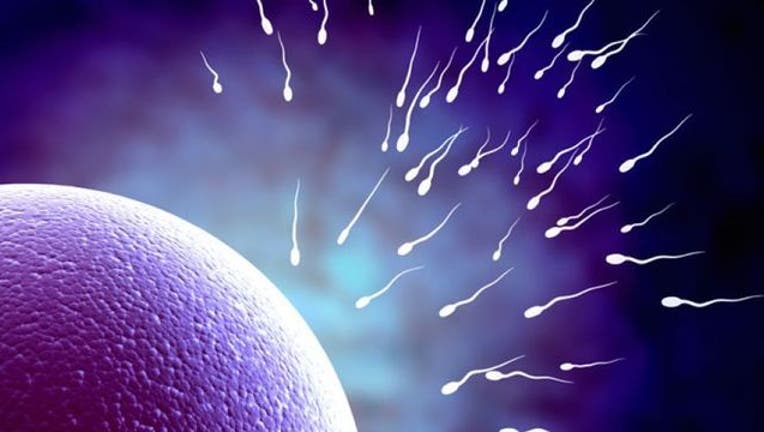 article
CHICAGO (AP) -- A judge dismissed a white Ohio woman's lawsuit accusing an Illinois sperm bank of mistakenly providing sperm from a black donor, resulting in a mixed race child the mother said she was not culturally prepared to raise.
DuPage County Judge Ronald Sutter tossed the lawsuit alleging wrongful birth and breach of warranty on Thursday, the Chicago Tribune reported. But he said Jennifer Cramblett of Uniontown, Ohio, could refile her lawsuit against Midwest Sperm Bank under a negligence claim.
Cramblett became pregnant in December 2011 through artificial insemination using sperm donated by a black man instead of the white donor whom she and her partner selected. When the mistake due to clerical error was discovered, the sperm bank issued an apology and a partial refund.
Cramblett, who is white, said she loves her 3-year-old daughter. But she said that she was raised around stereotypical attitudes toward minorities and that she has "limited cultural competency" with African-Americans.
Sutter ruled Thursday that Cramblett's lawsuit couldn't proceed under either of those standards.
Bob Summers, an attorney for the sperm bank, argued that Cramblett's claim of "wrongful birth" could not be legally sustained in a case where a healthy child was born. "Wrongful birth" cases are meant to address cases where medical testing was negligent and failed to show risks of congenital or hereditary disorders to a child before birth, he said.
Sutter agreed with Summers and dismissed the "wrongful birth" claim, and then he dismissed Cramblett's claim that the sperm bank's error amounted to a "breach of warranty" under a state law covering blood and tissue donations.
Attorney Lynsey Stewart, who's also representing Midwest Sperm Bank in the case, argued that the Illinois Blood and Organ Transaction Liability Act was never intended to address situations such as Cramblett's. She said the act specifically addresses many types of medical situations but it clearly omits sperm donations.