Wrestling Hall of Fame to reconsider Dennis Hastert's inclusion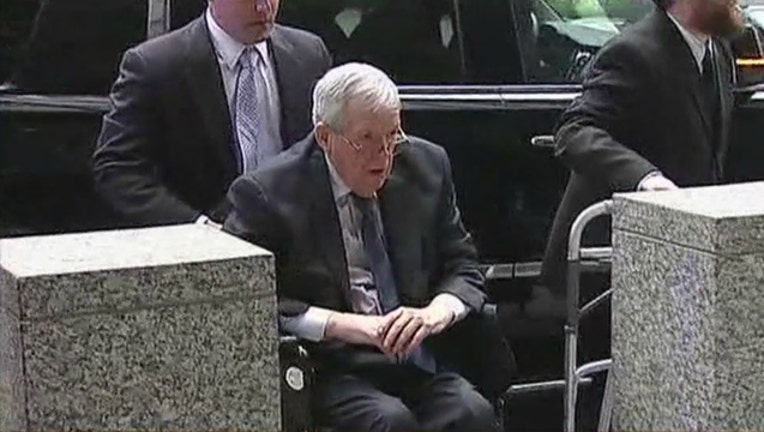 article
STILLWATER, Okla. (AP) - The National Wrestling Hall of Fame says its ethics committee will consider whether to remove Dennis Hastert from its list of honorees after the former House speaker was accused of sexually abusing teenagers decades ago.
Hastert was sentenced to 15 months in prison Wednesday after pleading guilty to breaking federal banking rules in a scheme to cover up sexual abuse. Federal prosecutors accused Hastert of sexually abusing high school athletes when he was a wrestling coach in Yorkville, Illinois.
In a statement, the Oklahoma-based Wrestling Hall of Fame said its ethics committee will make a recommendation to the Board of Governors, which will vote on whether Hastert should be removed.
Hastert received the organization's Order of Merit in 1995 and the Outstanding American award in 2000.