AP source: NBA to hold 2020 All-Star game in Chicago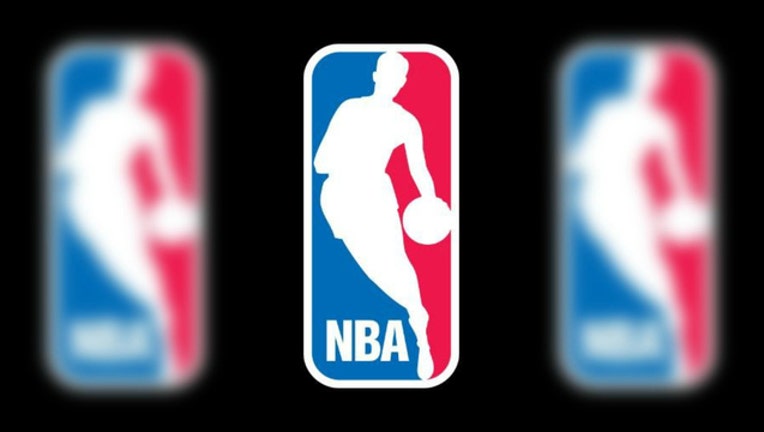 article
CHICAGO (AP) - The NBA is bringing the All-Star game to Chicago for the first time since Michael Jordan dazzled his home crowd.
A person familiar with the situation said the All-Star festivities will be held in the Windy City in 2020. The person spoke Thursday on the condition of anonymity because an official announcement has not been made.
Commissioner Adam Silver, Mayor Rahm Emanuel and Bulls officials are expected to make the announcement Friday on the United Center court. Yahoo! Sports first reported the news.
The last time the All-Star festivities were held in Chicago, Jordan put on quite a show.
He and Dominique Wilkins soared in an epic slam dunk contest, "His Airness" edging out the "Human Highlight Reel" with one last spectacular display.
After Wilkins threw down a windmill jam, Jordan walked to the opposite end of the floor, came running back as the crowd roared, took off at the foul line, clutched in the air and threw it down. Jordan got a perfect 50 and his second straight contest title.
But there was another memorable performance coming.
Jordan scored 40 in the All-Star game to lead the East to a 138-133 victory over the West at Chicago Stadium. A 40-year-old Kareem Abdul-Jabbar, making his 17th of 18 appearances, broke Oscar Robertson's career All-Star scoring mark. That record is currently held by LeBron James.
Chicago also hosted the game in 1973. The festivities in 2020 will mark the first time the city has hosted a major league All-Star game since 2003.
Baseball held its Midsummer Classic at the White Sox's home on the South Side that year. The NHL last held its All-Star game in Chicago in 1991.
___
More AP NBA: https://apnews.com/tag/NBAbasketball