Bears try to limit mistakes after losing Trubisky's debut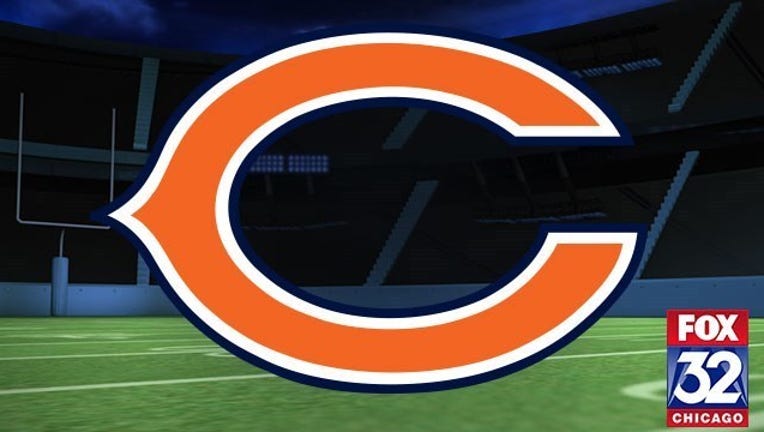 article
CHICAGO (AP) - Even after a switch in quarterbacks to Mitchell Trubisky, the Chicago Bears continued to lose.
Now 1-4, the Bears also continue to lose players while committing the same mistakes on the field.
Linebacker Willie Young went on injured reserve Tuesday with a triceps injury after missing Monday's 20-17 loss to the Minnesota Vikings.
Young had suffered the injury Sept. 28 against Green Bay and practiced on Thursday, but was unable to go on Friday or Saturday. The Bears are left with outside linebackers Pernell McPhee, Leonard Floyd and Sam Acho.
The Bears have nine players on injured reserve, including linebacker Jerrell Freeman safety Quintin Demps and wide receivers Cameron Meredith and Kevin White. They were also without cornerback Marcus Cooper on Monday because of a back injury.
Despite missing five defensive starters Monday, the defense had four sacks while holding the Vikings to 141 passing yards and 3.9 yards per pass play.
"It's frustrating because we're this close," said Floyd, who had a safety Monday night. "I believe in this team. We just have to keep working hard."
Backup linebacker John Timu went out with a knee injury Monday, and the team hasn't yet revealed the extent of his injury.
Timu was playing for suspended linebacker Danny Trevathan, who will return after sitting one week for delivering a big hit with his helmet to Packers wide receiver Davante Adams.
Trubisky's debut was a mix of promise and rookie mistakes, including the game-deciding interception in the fourth quarter. He went 12 for 25 for 128 yards with a touchdown and interception.
"I thought he was sharp," coach John Fox said. "He made some good third down throws and some good decisions. I thought he handled the offense well."
Trubisky took the blame for the loss after the fourth-quarter interception he threw to Minnesota safety Harrison Smith.
"It seemed like we were keeping them on their heels for the most part," Trubisky said. "That's a really good defense, so for us to do that I've just got to do a better job of taking care of the football."
Teammates said it wasn't as simple, and stood up for their share of blame.
Dropped passes continued to be the same problem it was when Mike Glennon was starting at quarterback.
"You catch it with your eyes; sometimes guys try to take off running before they catch the ball," wide receiver Kendall Wright said. "Bottom line is you can't drop the ball."
The Bears committed six penalties for 45 yards in the first half, including a holding penalty on Markus Wheaton that wiped out Jordan Howard's 42-yard touchdown run. They also had a false start and a delay of game.
"What we need to do is be better, collectively, around him," tight end Zach Miller said. "Too many presnap penalties, too many plays breaking down technique."
The penalties hurt, but Fox said as much as possible was done to overcome them.
Ultimately, turnover ratio is hurting the Bears most. The Bears have a minus-9 turnover ratio, worst in the league and something they have to improve when they play Sunday in Baltimore against the Ravens.
"The Vikings were penalized more times and for more yards than we were," Fox said. "I really think the difference was primarily the turnovers."
___
AP NFL website: www.pro32.ap.org and www.twitter.com/AP_NFL