Bruce hits last of Reds' 3 HRs for 5-4 win over Cubs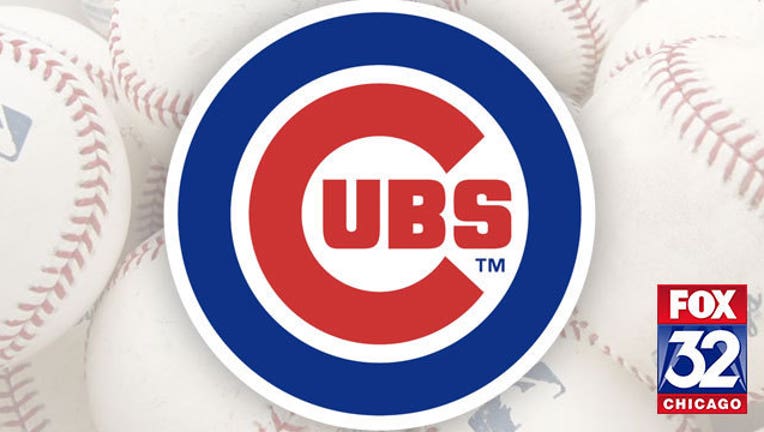 article
By JOE KAY
AP Sports Writer
CINCINNATI (AP) - Todd Frazier connected for the first time since he won the All-Star Home Run Derby, and Jay Bruce hit a key two-run shot in the sixth inning on Monday night, powering the Cincinnati Reds to a 5-4 victory over the Chicago Cubs.
The Reds hit three homers in all, including Marlon Byrd's solo shot, and beat the Cubs at Great American Ball Park for the first time this season. Bruce's drive off Justin Grimm (1-3) put Cincinnati up 5-4 with two outs in the sixth.
Ryan Mattheus (1-1) tossed a hitless inning in relief of Michael Lorenzen. Aroldis Chapman pitched the ninth - a day after he threw a career-high 44 pitches - and retired the side on 13 pitches for his 19th save in 20 chances.
Copyright 2015 The Associated Press. All rights reserved. This material may not be published, broadcast, rewritten or redistributed.