Bucks avoid elimination again, beat Bulls 94-88 in Game 5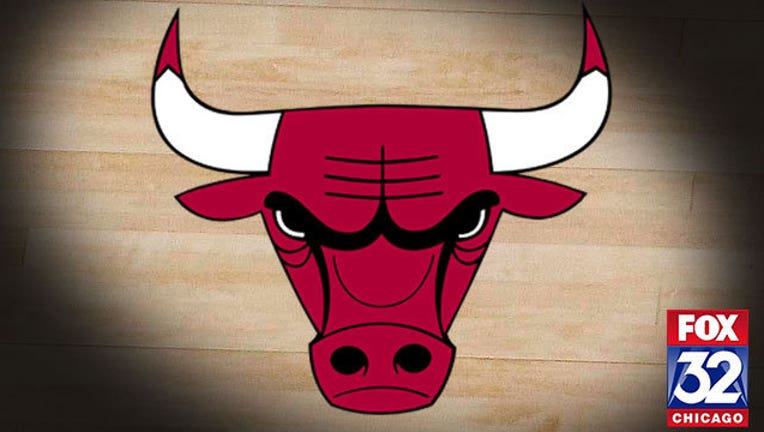 article
Michael Carter-Williams had 22 points and eight assists, Khris Middleton scored 21 points, and the Milwaukee Bucks avoided elimination again with a 94-88 victory over the Chicago Bulls on Monday night in Game 5 of their first-round playoff series.
With a 3-2 lead, the Bulls will try to close it out again Thursday at Milwaukee. But the Bucks aren't going quietly after dropping the first three games.
They took Game 4 on a last-second layup by Jerryd Bayless and withstood several pushes by the Bulls in the fourth quarter of this one.
The Bucks regrouped after a nine-point lead dwindled to three, and they hung on again after a seven-point lead shrunk to four with just over a minute remaining.
Carter-Williams hit 10 of 15 shots while outplaying Derrick Rose. The Bucks' guard rolled his right ankle early in the third but came back late in the quarter.
Giannis Antetokounmpo scored 11 points and reserve O.J. Mayo added 10 as the Bucks kept the Bulls off balance most of the game.
Pau Gasol had 25 points and 10 rebounds for Chicago but Rose and Jimmy Butler struggled.
Rose was 5 of 20 from the field and missed all seven 3-point attempts. He committed six of his team's 13 turnovers. Butler scored 20 points but shot 5 of 21.
The Bucks were leading 86-77 when Rose hit two jumpers and Gasol buried one of his own to make it a three-point game with 4:45 left.
Carter-Williams answered by banking in a shot, and John Henson flew in for a putback dunk off a miss by Mayo to make it 90-83 with 3:15 left.
Gasol hit two free throws after getting knocked to the court with 1:04 left to pull Chicago within 92-88. But Antetokounmpo blocked a runner by Rose, and Middleton hit two free throws to make it a six-point game with 27.3 seconds left.
The Bucks led 52-49 at halftime, with Middleton scoring 15 points and Carter-Williams outplaying Rose with 14 points and six assists.
The Bulls missed their first eight shots and fell into an early 9-0 hole before going on a 21-4 run. Taj Gibson finished it with consecutive baskets inside, including a three-point play, to make it 21-13 with 1:42 remaining.
But Milwaukee ended the quarter on a 10-1 run, with Middleton hitting a 3 after a turnover by Rose and a layup after stripping Gasol to put the Bucks ahead 23-22.
TIP-INS
Bucks: Milwaukee had dropped five straight at Chicago, including the regular season.
Bulls: Chicago had won nine straight home games, including the regular season.
HE SAID IT
Bulls coach Tom Thibodeau when asked before the game if he had any comment on Cleveland ruling out the injured Kevin Love for the next series: "I don't."
Copyright 2015 The Associated Press. All rights reserved. This material may not be published, broadcast, rewritten or redistributed.