Bulls hit boards to beat Bucks 87-71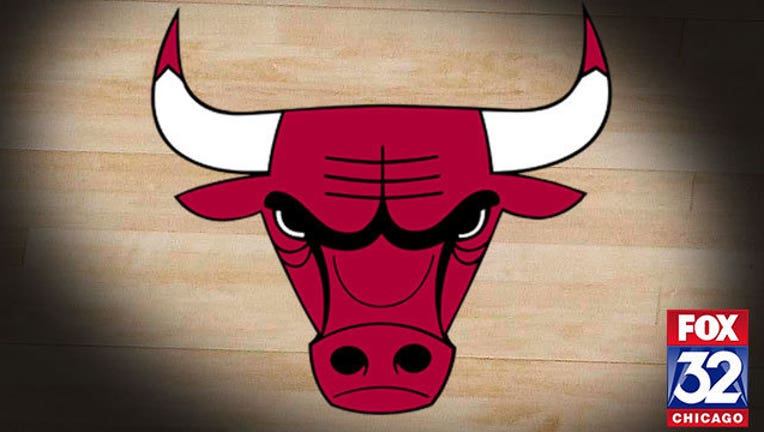 article
Tony Snell scored 20 points, Nikola Mirotic had 16 points and a career-high 14 rebounds, and the surging Chicago Bulls pounded the Milwaukee Bucks on the boards on their way to an 87-71 victory on Monday night.
Pau Gasol added 15 points and 10 rebounds as the Bulls enjoyed a whopping 62-41 advantage on the glass. Joakim Noah had eight points and 16 rebounds on his bobblehead night, and Jimmy Butler finished with 11 points and nine boards.
Milwaukee shot 34 percent (30 for 89) from the field in its second straight loss after a stretch of nine wins in 10 games. Ersan Ilyasova had 15 points and 11 rebounds in his first start since Jan. 27 at Miami.
Chicago played without key reserves Taj Gibson and Kirk Hinrich, who were away from the team due to an illness.
Copyright 2015 The Associated Press. All rights reserved. This material may not be published, broadcast, rewritten or redistributed.