Bulls suddenly staggering after taking first 3 playoff games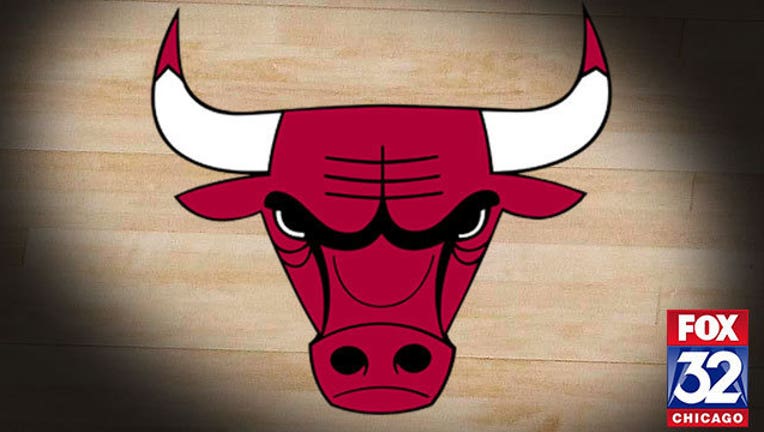 article
So much for this being a quick, easy tuneup for the Chicago Bulls.
Suddenly, they're on their heels.
Their 3-0 lead over the Bucks is down to 3-2, and if they drop Game 6 Thursday at Milwaukee, this first-round playoff series would really get interesting.
Pau Gasol wonders if the Bulls were "comfortable or confident or overlooking them." He says Chicago "didn't play with enough sense of urgency."
No team has lost a best-of-7 series after winning the first three games, so history is at least on the Bulls' side. But they let two big opportunities slip away.
They lost Game 4 on a last-second layup and came up short with another chance to put away the Bucks, falling 94-88 at home on Monday night.
Copyright 2015 The Associated Press. All rights reserved. This material may not be published, broadcast, rewritten or redistributed.