Creighton tops DePaul 78-63 in 1st round of Big East tourney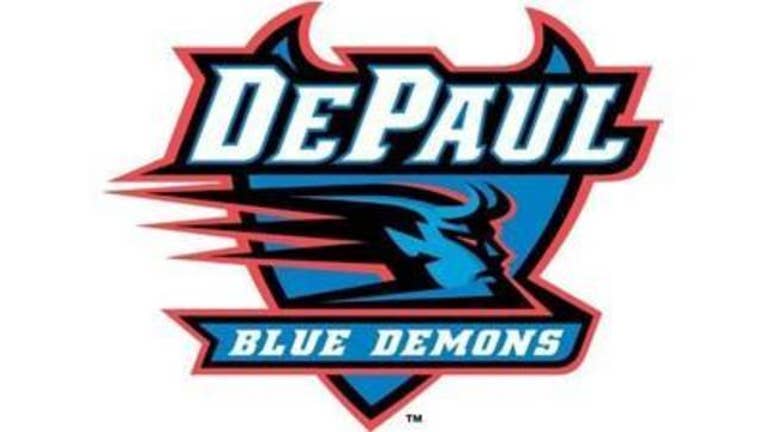 James Milliken scored 22 points and Creighton took charge of a tight game in the second half for a 78-63 victory over DePaul in the first round of the Big East Tournament on Wednesday night.
Devin Brooks added 12 points and senior guard Austin Chatman had 11, surpassing 1,000 for his career. Will Artino provided energy down low, finishing with nine points and eight rebounds to help the 10th-seeded Bluejays (14-18) advance to the quarterfinals Thursday night against No. 23 Georgetown, the tournament's second seed.
Jamee Crockett scored 15 points to pace seventh-seeded DePaul (12-20), which lost its final eight games of the season and 11 of the last 12. Billy Garrett Jr. had 10 points and eight assists.
The score was tied at 46 before Artino's putback with 12:45 left started Creighton's decisive 13-2 surge.
Copyright 2015 The Associated Press. All rights reserved. This material may not be published, broadcast, rewritten or redistributed.