Cubs unveil logo celebrating century at Wrigley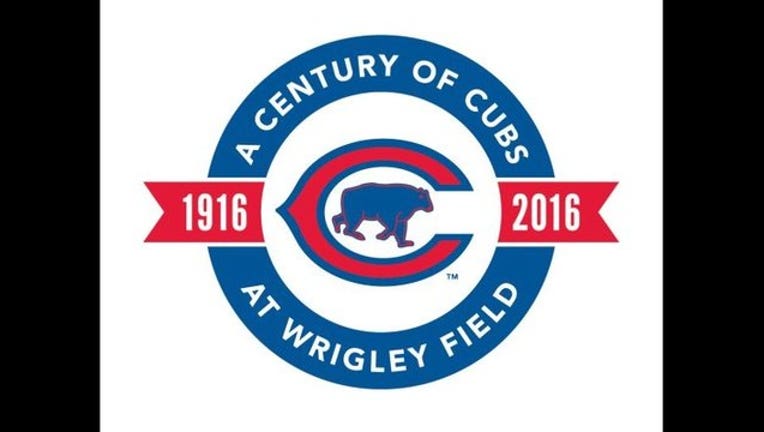 CHICAGO (AP) — The Cubs will have a patch on their home uniforms next year to celebrate the team's century of play at Wrigley Field.
The team revealed the round logo on Thursday. It is blue, white and red and includes a version of the team's 1916 logo, but there is no representation of the iconic ballpark.
The franchise played in five ballparks before moving to its current home in 1916. The facility's first tenant was the Chi-Feds beginning in 1914, but the Federal League folded in December 1915 and a group of investors bought the Cubs and moved them into Weeghman Park.
Weeghman Park was renamed Cubs Park before becoming Wrigley Field in 1926.
The Cubs celebrated Wrigley Field's 100 years during the 2014 season.