Cutler, Gould lead Bears over Raiders 22-20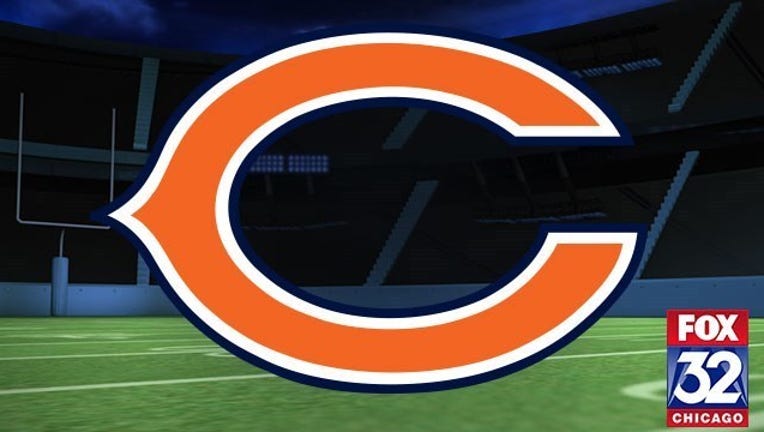 article
CHICAGO (AP) — Jay Cutler and Robbie Gould brought coach John Fox his first win in Chicago just in time.
Cutler threw for two touchdowns and redeemed himself following an interception by helping set up a 49-yard field goal by Gould in the closing seconds Sunday, leading the Bears to a 22-20 victory over the Oakland Raiders.
The Raiders (2-2) grabbed the lead on a field goal by Sebastian Janikowski with just over two minutes remaining set up by an interception by Charles Woodson deep in Oakland territory.
Cutler then led Chicago (1-3) from its 20 to the Oakland 32 before Gould nailed the winner in the closing seconds.
The Bears shook off two embarrassing losses, including their first shutout since 2002 last week at Seattle, to give Fox his first victory since he was hired in the offseason. The win came at the expense of Oakland coach Jack Del Rio, his defensive coordinator in Carolina and Denver. And it capped a busy week that saw Chicago trade Jared Allen to Carolina.
Derek Carr threw for 196 yards as Oakland lost after winning two in a row.
Cutler completed 28 of 43 passes for 281 yards after missing a game because of a strained hamstring. Matt Forte had 91 yards rushing and 64 receiving. Martellus Bennett caught 11 passes for 83 yards and a touchdown. Marquess Wilson added 80 yards receiving. Eddie Royal caught a touchdown on the game's opening possession.
For Oakland, Carr completed 20 of 33 passes with two touchdowns and an interception.
Amari Cooper, tops among NFL rookies in catches and yards receiving, had just four receptions for 49 yards. Latavius Murray, coming off a career-high 139-yard performance at Cleveland last week, ran for 49 yards.
Cutler completed 14 of 19 passes for 170 yards and two TDs in the first half, and Pernell McPhee set up Gould's late field goal that made it 16-14 with his first career interception.
The Bears lost center Will Montgomery (ankle) on the opening possession. But Cutler looked sharp right from the start, orchestrating an 80-yard touchdown drive to a 7-yard scoring pass to Royal. Gould's extra point got blocked.
It stayed 6-0 until early in the second quarter, when Cooper caught a 26-yard touchdown throw in the back of the end zone. He was initially ruled out of bounds, but the call got overturned by replay review, putting Oakland ahead 7-6.
Cutler and Matt Slauson then botched a snap, leading to a recovery for Oakland at the Chicago 25. Roy Helu Jr. juked past two defenders on a 4-yard swing pass that made it an eight-point lead.
But the Bears answered quickly with an 80-yard drive capped by Cutler's 5-yarder to wide-open Bennett in the end zone to cut it to one.
McPhee's interception came when Murray deflected a pass on the next play from scrimmage and returned it to the Oakland 15. The Bears settled for a field goal by Gould after Forte got stopped on third down at the 1, giving them a 16-14 lead.
___
Online: AP NFL website: http://pro32.ap.org and http://twitter.com/AP_NFL