Danks pitches into 7th, White Sox beat Royals 2-0 for split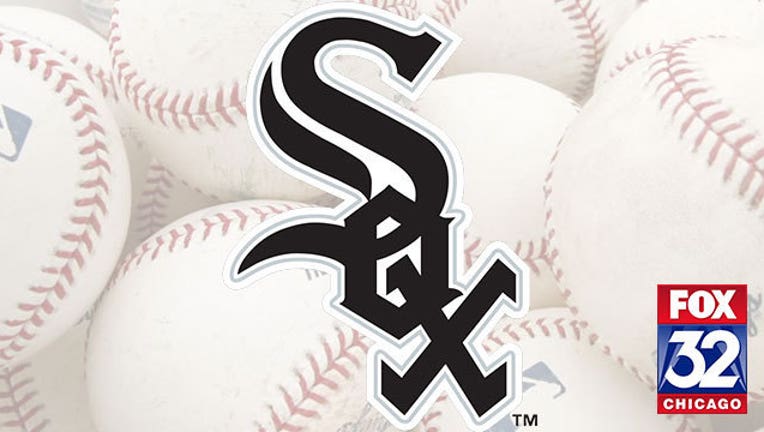 article
John Danks pitched four-hit ball into the seventh, and the Chicago White Sox beat the Kansas City Royals 2-0 Friday to split a day-night doubleheader.
The White Sox shook off a 4-2 loss in the opener to win for the 10th time in 14 games, with Danks (5-8) dominating on the mound.
Avisail Garcia tripled and scored on a single by Tyler Flowers in the second inning. Melky Cabrera doubled and came in from third on a wild pitch by Edinson Volquez (8-5).
Danks exited to loud cheers with a 2-0 lead after he walked Alex Rios leading off the seventh.
In the opener, Mike Moustakas hit a solo homer in the fifth on the 12th pitch of the at-bat to give the Royals a 2-1 lead, and Alex Rios capped a two-run sixth with his drive off Jeff Samardzija after Chicago tied it.
Copyright 2015 The Associated Press. All rights reserved. This material may not be published, broadcast, rewritten or redistributed.