Delgado, Rodon making bids for D-backs, White Sox rotation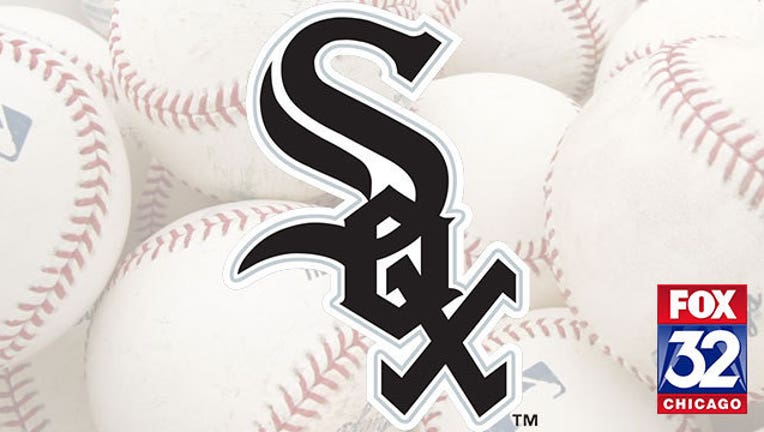 article
SCOTTSDALE, Ariz. (AP) - Arizona's Randall Delgado gave up a run for the first time this spring in another otherwise strong outing for the Diamondbacks in a 6-2 victory over the Chicago White Sox on Monday.
Chicago's Carlos Rodon settled down after control issues in the first inning for the White Sox.
Both pitchers are making bids for a spot in their teams' rotation.
Delgado allowed one hit - Tyler Saladino's home run - struck out two and walked two in three innings. Rodon walked two and hit a batter in the first, leading to David Peralta's two-run single. Overall, the Chicago left-hander gave up two runs on two hits with two walks and a strikeout in three innings.
Robbie Ray, another candidate for the Arizona rotation, struck out six in four innings.
Copyright 2015 The Associated Press. All rights reserved. This material may not be published, broadcast, rewritten or redistributed.