Faulkner scores 19, Northern Kentucky beats UIC 79-62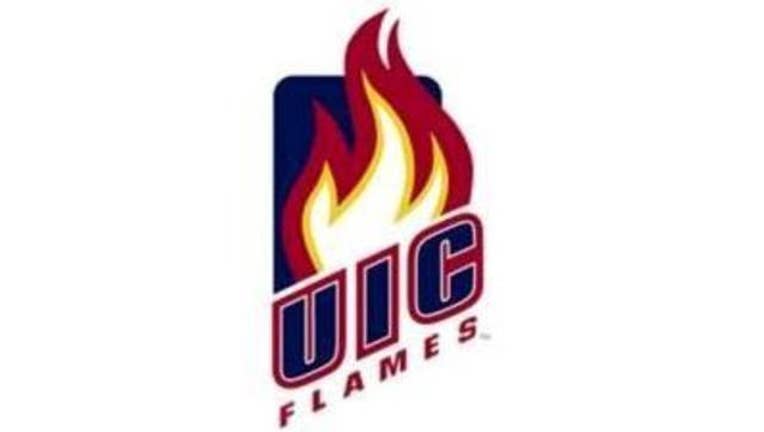 article
CHICAGO (AP) - Mason Faulkner scored 19 points to lead five Northern Kentucky players in double figures and the Norse beat Illinois-Chicago 79-62 on Friday night.
Lavone Holland II had 16 points, Cole Murray scored 12, and Drew McDonald and Dantez Walton added 10 points apiece for Northern Kentucky (14-8, 5-4 Horizon League).
Walton scored eight points, including two 3s, during a 12-0 run that gave the Norse a 12-point lead with 2:21 left in the half and they took a 39-30 advantage into the break. The Flames scored six points in a row to trim their deficit to 46-38 with 14:54 to play but Faulkner hit a jumper and then made a layup to spark an 8-0 spurt that pushed the lead back into double figures for good.
Godwin Boahen had 19 points, Tarkus Ferguson scored 13 and K.J. Santos 11 for UIC (11-10, 4-4).
The Flames made seven of their first 10 shots to open a 16-5 lead, but made just 15 of 51 (29 percent) from there.
The Norse scored 26 points off 23 UIC turnovers.