Former Bears LB Briggs says he plans to retire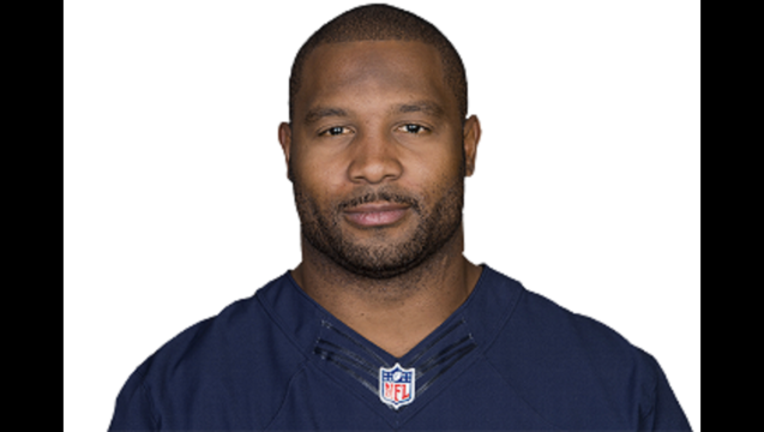 article
CHICAGO (AP) -- Lance Briggs, a seven-time Pro Bowl linebacker who helped the Chicago Bears reach the Super Bowl, plans to retire.
Briggs said Wednesday afternoon during CSN Chicago's telecast of the Cubs' game against the Reds at Wrigley Field that he is ready to call it a career.
He said he plans to submit his retirement papers soon, although he did not completely shut the door on playing again for the right offer.
"If somebody called me and they said, `Hey Lance, we'd like you to come play football,' I'm gonna say I'm happily gonna retire," Briggs said. "And if they said `well, Lance, you know we're gonna offer you this,' I'm gonna say `well, there's a good chance you're gonna have a new football player."'
A third-round pick out of Arizona in 2003, Briggs played 12 seasons for Chicago and made seven consecutive Pro Bowls. Along with Brian Urlacher, he led a defense that consistently ranked among the league's best in his prime, and helped the 2006 team win the NFC championship before losing to Indianapolis in the Super Bowl.
Briggs had 16 interceptions, 15 sacks and five touchdowns in his career. But after missing just four games from 2003 to 2012, Briggs struggled to stay healthy the past two seasons.
He played in just eight games in 2014, missing three because of a rib injury and the final five because of a groin injury. Briggs' commitment was also called into question when he missed a practice the week of the opener to open a restaurant near his hometown of Sacramento, California.
The Bears finished 5-11 and made sweeping changes, hiring general manager Ryan Pace and coach John Fox. Briggs met with the San Francisco 49ers in March, but drew minimal interest as a free agent.
CSN announced Wednesday he will serve as a studio analyst on the network's pre- and post-game coverage shows of the Bears.