Ill. high school baseball pitch count rule being mulled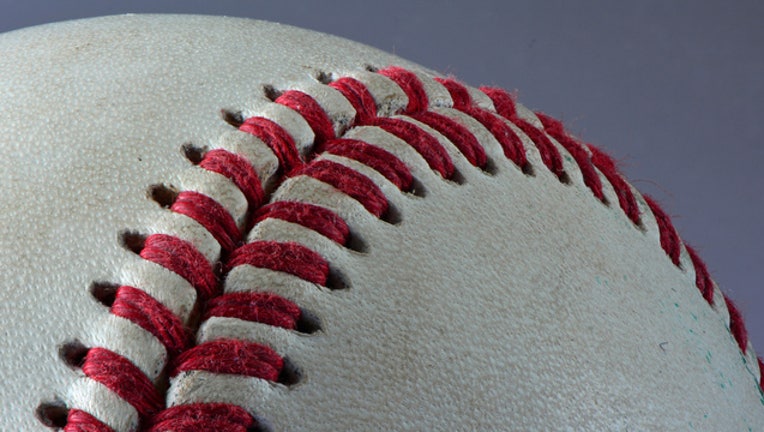 article
CHICAGO (AP) — The Illinois High School Association is considering a rule that would put a 105-pitch limit on high school baseball players.
The Chicago Tribune reports the proposed rule would also set forth a minimum amount of rest required. The IHSA oversees high school sports in the state.
Orthopedic surgeon Dr. Preston Wolin is on the IHSA's sports medicine advisory committee. He says his committee will present the idea in August to the Illinois High School Baseball Coaches Association in hopes of an endorsement.
Palatine High School's Paul Belo, who is president of the baseball coaches association, expects that the idea will be a hard sell.
A final decision will be made by the IHSA board.