Jokic has triple-double as Nuggets surge past Bulls, 125-107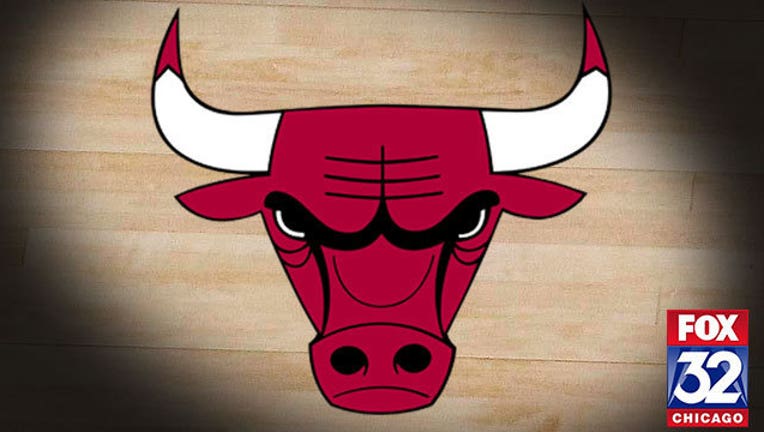 article
CHICAGO (AP) - Nikola Jokic had 19 points, 16 rebounds and 10 assists for his third triple-double of the season, and the Denver Nuggets rode a second-half surge to a 125-107 victory over the Chicago Bulls on Tuesday night.
Danilo Gallinari scored 22 points and Wilson Chandler added 20 as Denver, which entered the game fourth in the NBA in scoring (110.6 points per game), posted a 70-48 advantage in the second half to erase a halftime deficit.
Gary Harris and Will Barton had 15 points apiece for the Nuggets.
Dwyane Wade and Rajon Rondo had 19 points apiece for Chicago, which had its four-game winning streak snapped. Jimmy Butler finished with just eight points on 3-for-13 shooting.
Chicago had a 59-56 halftime lead before Denver busted out for a 35-point third quarter to take a 91-83 advantage into the fourth. The Nuggets were 11 of 20 from the field and 10 of 11 from the free throw line in the third.
Denver carried the momentum into the final quarter, scoring the first eight points - capped by Gallinari's two 3-pointers - for a 99-83 lead. The margin was up to 21 points (110-89) a few minutes later and the rout was on.
TIPS IN
Nuggets: F Kenneth Faried (back spasms) did not make the trip and missed his second straight game. He last played against Brooklyn on Friday and is expected to be sidelined at least another week. "The back is a funny thing, and he's had back issues in the past," coach Michael Malone said.
Bulls: Coach Fred Hoiberg has two main objectives during the final six weeks of the regular season: win enough games to make the playoffs while taking a long look at some of the team's young players, including newly acquired Cameron Payne and Joffrey Lauvergne. "We played 11 in the first half the other night (against Cleveland) and it's tough to play that many guys," Hoiberg said. "But at the same time, you do want to get a look at the new guys."
UP NEXT
Nuggets: Visit the Milwaukee Bucks on Wednesday night to wrap up a quick two-game road trip.
Bulls: Host Golden State on Thursday.