Magic will host Bulls, Jazz in Mexico City in December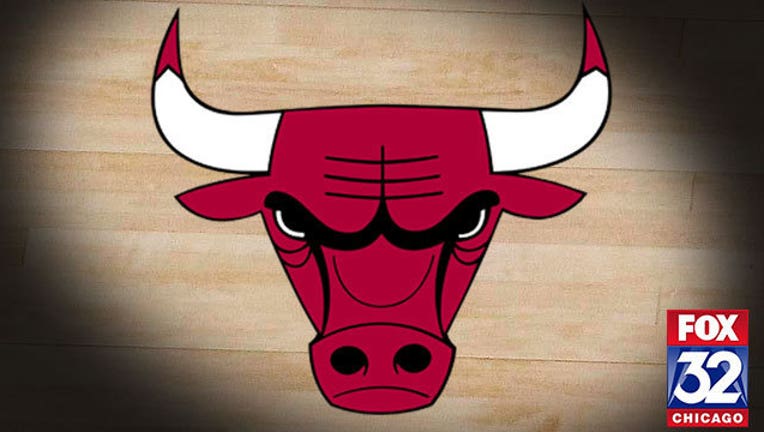 article
The Orlando Magic will play a pair of regular-season games in Mexico City in December.
The Magic will host the Chicago Bulls on Dec. 13 then play the Utah Jazz on Dec. 15. It is the third straight year that the Arena Ciudad de Mexico has hosted the NBA.
Both games are designated as home games for the Magic.
This is Orlando's second visit to Mexico City. The last was in 2012 for a preseason game against the New Orleans Pelicans. Center Nikola Vucevic is the only current player who was on the roster for that game.
The Bulls are playing their first-ever regular-season game outside of the United States and Canada.
The Jazz have played four times in Mexico, but the last visit was in 2003 when Utah beat the Dallas Mavericks 90-85.
___
More AP NBA: https://apnews.com/tag/NBAbasketball and https://twitter.com/AP_Sports