Maric's 25 points help DePaul upend St. John's 91-74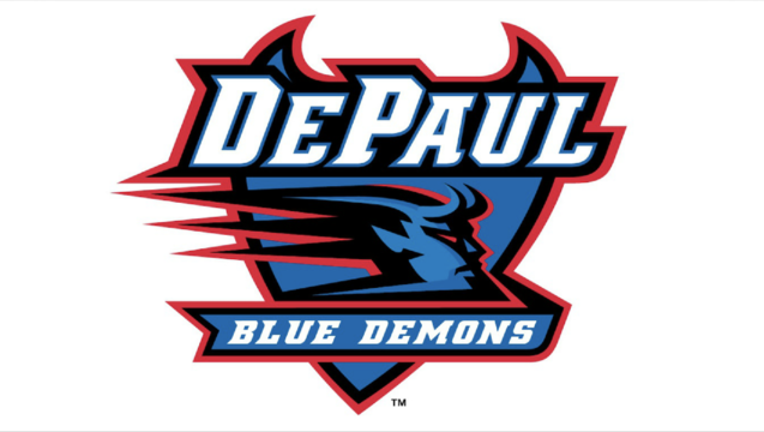 article
QUEENS, N.Y. (AP) - Marin Maric scored 25 points with 11 rebounds to help DePaul pick up its first Big East Conference win, upending St. John's 91-74 on Saturday.
Max Strus added 22 points and 10 rebounds for the Blue Demons (8-8, 1-3) who had a 46-30 rebounding edge over the Red Storm (10-6, 0-4). Tre'Darius McCallum had 16 points and nine rebounds and Eli Cain chipped in 11 points.
A tip shot by Cain midway through the first half gave De Paul a 19-15 lead and they led the rest of the way, building to a 42-38 advantage at the break.
St. John's got as close as 51-46 early in the second half but Maric sank a layup and 3-pointer back-to-back after that to help stretch the Blue Demons lead to 58-46 with 14:10 to play and De Paul cruised from there.
Bashir Ahmed scored 21 points with seven rebounds for the Red Storm, who have lost four straight.