No. 21 DePaul women top Creighton 60-56 in Big East showdown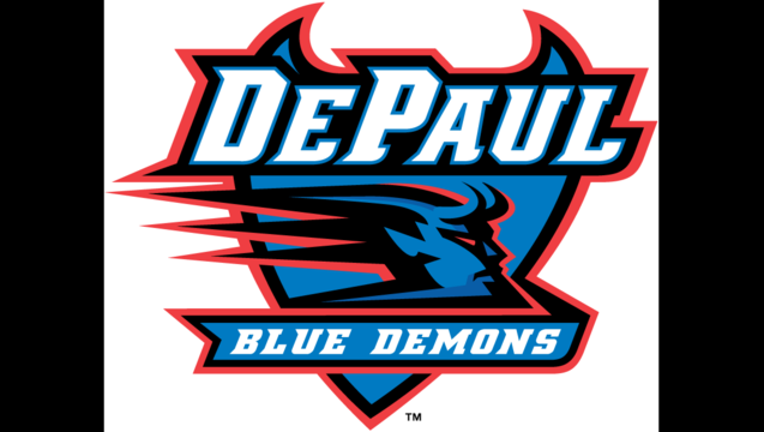 article
OMAHA, Neb. (AP) - Brooke Schulte had 14 points and 10 rebounds and No. 21 DePaul beat Creighton 60-56 in a matchup of the Big East Conference's first-place teams going into Friday night.
The Blue Demons (17-5, 9-1) closed the game on a 7-3 run with Lauren Prochaska's 3-pointer giving them the lead for good at 56-53 with 1:34 left. Audrey Faber brought the Blue Jays (14-6, 8-2) within 58-56 on a 3 with 25 seconds left, but Kelly Campbell made both of her free throws and Jacqui Grant's rebound secured the win.
Grant added 12 points and 11 rebounds and Amarah Coleman scored 13 for the Blue Demons.
Faber led Creighton with 14 points, including 4 of 6 from 3-point range, and Jaylyn Agnew added 10 points.
Creighton led most of the first half, but DePaul took the lead with an 11-0 run in the third quarter and trailed only twice after that.