Northern Illinois holds on for 87-83 win over Cent. Michigan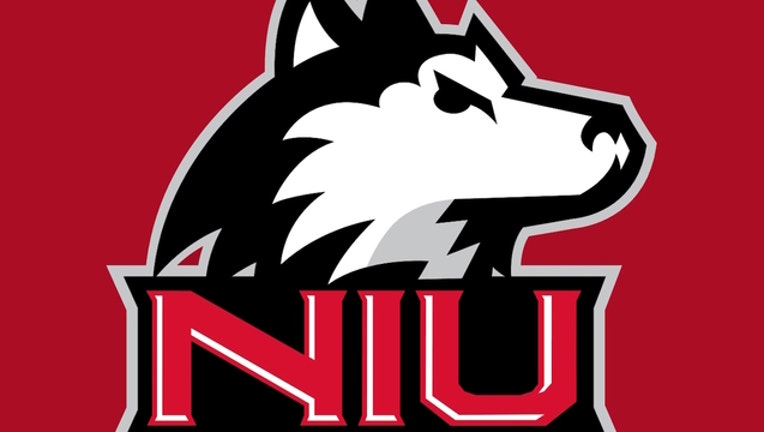 DEKALB, Ill. (AP) — Marin Maric scored 17 points as Northern Illinois notched its first conference win, beating Central Michigan 87-83 on Saturday.
Maric was 7 of 13 from the field for the Huskies (9-6, 1-1 Mid-American Conference). Dontel Highsmith, Jaylen Key and Laytwan Porter added 16 points apiece.
Highsmith sank a 3-pointer and Maric a dunk as part of a 13-6 run to open the second half and the Huskies were up 48-34 with 16:03 to play. David DiLeo hit three 3-pointers late to help keep Central Michigan (10-5, 0-2) in it and Braylon Rayson made another to cut it to 86-83 with five seconds remaining but a foul on DiLeo after that ended the Chippewas' hopes.
Key scored four points as part of an 8-0 run late in the first half that gave the Huskies a 25-20 edge and they led 35-28 at the break.
Rayson scored 29 points for the Chippewas, DiLeo a season-high 22.