Orlando City clips Fire with late goal, 1-0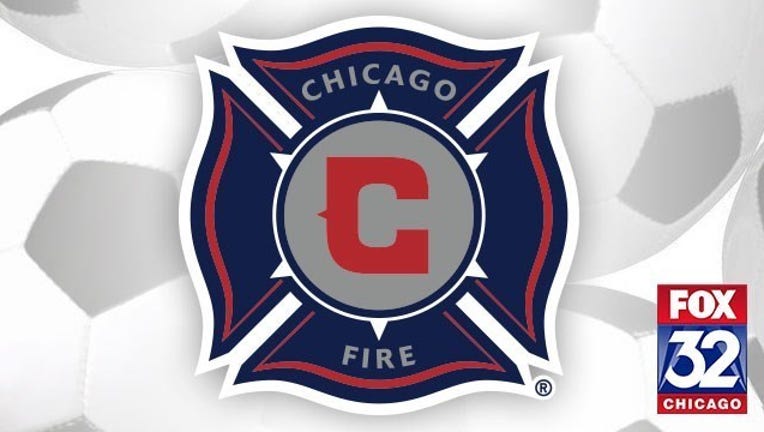 article
BRIDGEVIEW, Ill. (AP) — Bryan Rochez scored in the 86th minute and Orlando City escaped with a 1-0 victory over the Chicago Fire on Saturday night.
Orlando's scoring opportunity started with a Fire giveaway on Razvan Cocis's errant back pass. Brek Shea retrieved it for Orlando (9-13-8) on the right flank and crossed it in to Darwin Ceren, who laid it off for Rochez's quick-hitter.
Shea, Ceren and Rochez all entered the game as substitutes.
It was a fortunate turn of events after Orlando struggled all game to hold possession in the midfield. Kaka missed his third consecutive match due to a thigh injury suffered during international duty.
Tally Hall made a pair of crucial saves late in the first half and earned his fifth shutout of the season. Jon Busch had four saves in place of the injured Sean Johnson and narrowly missed a shutout for Chicago (7-16-6).