Rose takes contact in practice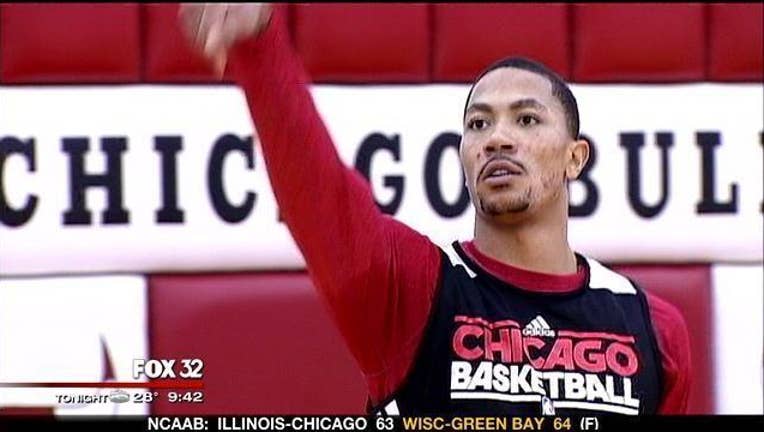 Bulls star Derrick Rose took contact in practice Monday for the first time since undergoing right knee surgery late last month.
The Bulls hope to get the former MVP point guard back for a playoff run. He had a minor procedure on Feb. 27 and was expected to miss four to six weeks.
Rose sat out most of last season because of a torn meniscus in his right knee. He also tore the anterior cruciate ligament in his left knee in the 2012 playoff opener and missed the entire following season.
Copyright 2015 The Associated Press. All rights reserved. This material may not be published, broadcast, rewritten or redistributed.