Strop agrees to deal with Cubs adding $6.35M in guaranteed money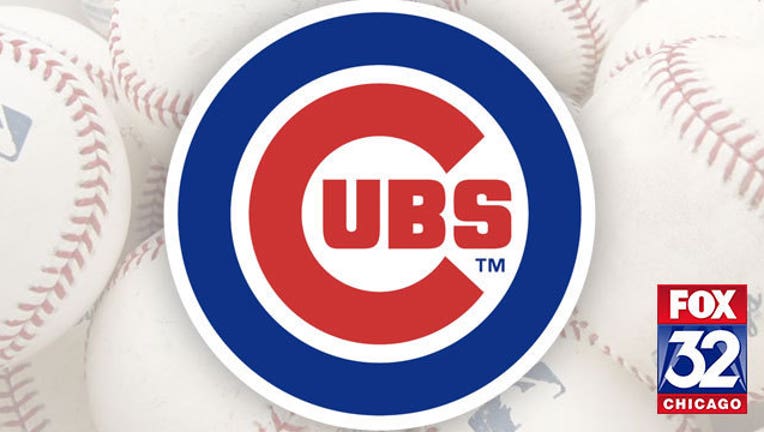 article
MESA, Ariz. (AP) - The Chicago Cubs and reliever Pedro Strop have agreed to a contract adding $6.35 million in guaranteed money through 2018, a deal that includes a club option for 2019.
Strop agreed earlier this month to a $5.5 million, one-year contract. The new deal calls for a $5.85 million salary in 2018 and a $6.25 million club option for 2019 with a $500,000 buyout. If the option is exercised, he could make $750,000 in performance bonuses in 2019: $250,000 each for 45, 50 and 55 games finished.
Strop went 2-2 with a 2.85 ERA in 54 appearances last year, helping Chicago win the World Series for the first time since 1908. Strop, known for wearing his hat off to the side, and ace right-hander Jake Arrieta were acquired in the same July 2013 trade with Baltimore.
The 31-year-old Strop is 15-20 with a 3.23 ERA in eight seasons with Texas, Baltimore and the Cubs. He will make $5.5 million this season and $5.85 million next year. The club option is for $6.25 million with a $500,000 buyout.