Toews scores 2 to help Blackhawks beat Hurricanes 5-2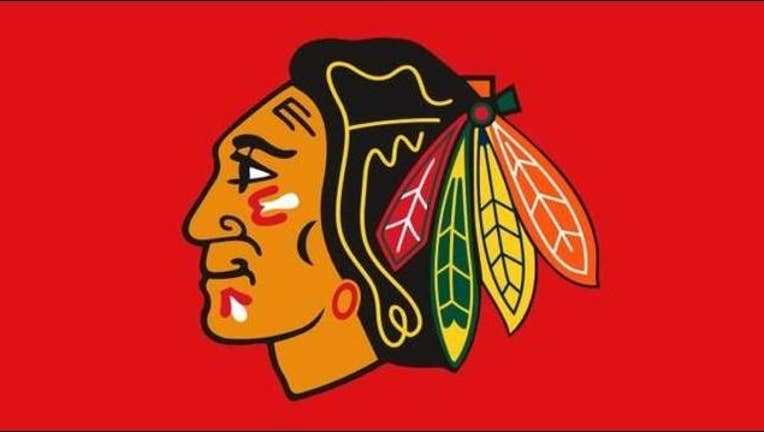 article
Jonathan Toews had two goals and assisted on Marian Hossa's score as the Chicago Blackhawks rolled to a 5-2 win over the Carolina Hurricanes on Monday night.
Brandon Saad scored his 20th to reach that mark for the first time in his career and Marcus Kruger also connected for the Blackhawks, who have won three of their last four. Toews increased his total to 21 goals.
Corey Crawford made 27 saves for Chicago and lost his bid for a second straight shutout when Carolina's John-Michael Liles scored at 4:29 of the third period. Alexander Semin also scored late in the third for the Hurricanes, who snapped a three-game winning streak.
Cam Ward allowed four goals on 18 shots through the first two periods for Carolina, and was replaced by Anton Khudobin to start the third. Khudobin stopped seven of the eight shots he faced.
Copyright 2015 The Associated Press. All rights reserved. This material may not be published, broadcast, rewritten or redistributed.