Trumbo powers Diamondbacks to 4-2 win over Cubs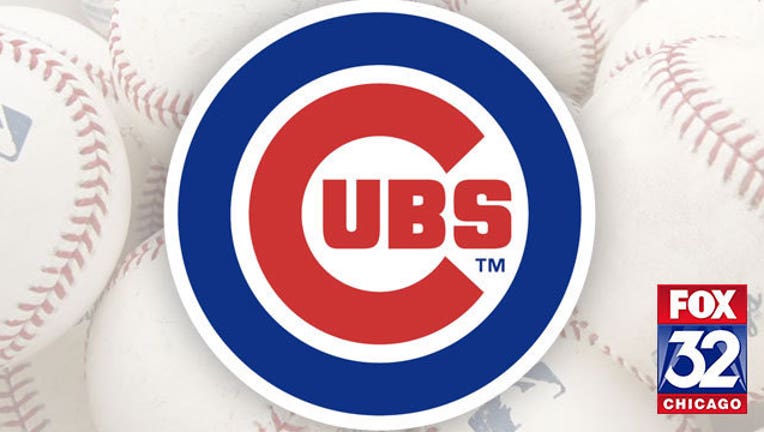 article
Trumbo hit a two-run home run in the third inning after a run-scoring single in the first, ending his spring with a .421 batting average. His four home runs and 19 RBIs led the Diamondbacks.
The Cubs went with a lineup of minor-league position players that included some of their top prospects, including shortstop Addison Russell, catcher Kyle Schwarber, second baseman Javier Baez, center fielder Albert Almora and left fielder Junior Lake. The major league team, including manager Joe Maddon, traveled to Chicago ahead of Sunday's regular-season opener against the St. Louis Cardinals.
Lake and Almora each had two hits and an RBI.
Travis Wood and Kyle Hendricks, the Cubs' fourth and fifth starters in the major-league rotation, worked one inning each.
Copyright 2015 The Associated Press. All rights reserved. This material may not be published, broadcast, rewritten or redistributed.