Vandersloot sparks Chicago Sky rout of Liberty 82-60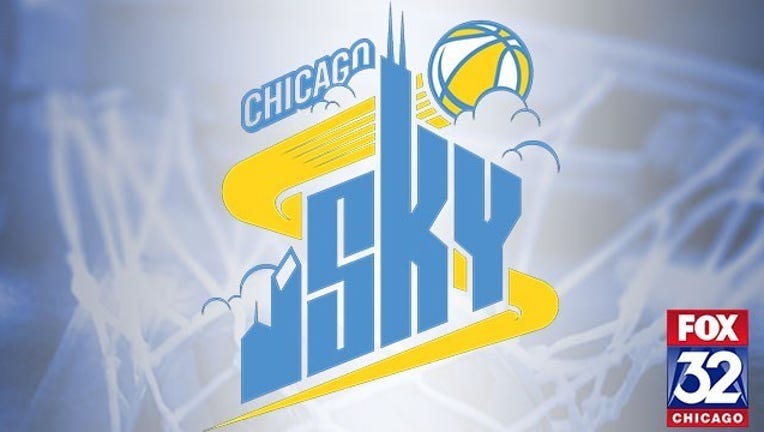 NEW YORK (AP) -- Courtney Vandersloot scored 21 points and Elena Delle Donne and Allie Quigley added 19 apiece as the Chicago Sky rolled to an 82-60 win over the New York Liberty on Thursday night.
Vandersloot hit all five of her 3-point attempts as the Sky (19-12) went 9 of 15 behind the arc while New York (21-9) missed all seven of its attempts. In losing the three previous meetings the Sky averaged 69 points.
Tina Charles converted a 3-point play to give New York an 11-9 lead in the first quarter, but Vandersloot and Delle Donne fueled a run that put Chicago up 19-12 after the period. The Sky led 46-27 at the half.
Charles had five points at the half on 2 of 14 shooting but finished with 17 points as the Liberty closed within 11 midway through the fourth quarter.
Chicago was without starting guard Cappie Pondexter, who missed her second straight game with a concussion.