White Sox beat Red Sox 9-4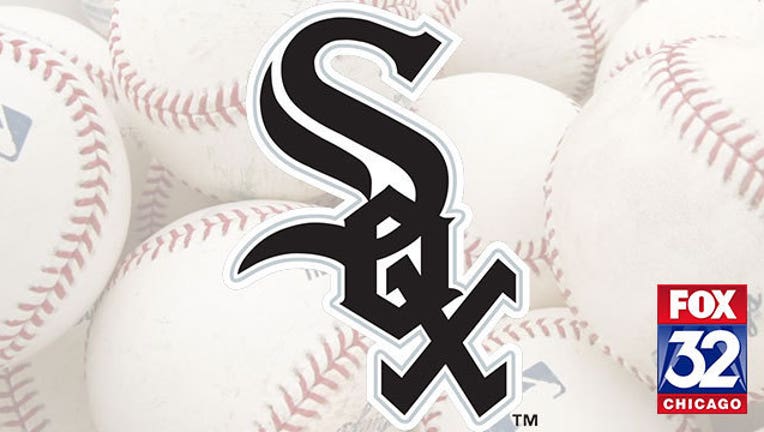 article
By DOUG ALDEN
Associated Press
BOSTON (AP) - Jose Abreu and Geovany Soto homered and drove in three runs apiece and Jeff Samardzija pitched eight strong innings for the Chicago White Sox in a 9-4 victory over the Boston Red Sox on Tuesday night.
The White Sox quickly spoiled Boston's pregame party for Hall of Fame pitcher Pedro Martinez by scoring five runs in the first inning. Chicago tagged Boston starter Wade Miley for 10 hits and seven runs, all earned, over 5 2-3 innings, and finished with 14 hits.
The last batter Miley (8-9) faced was Abreu, who hit a shot deep to right-center field and sent Mookie Betts tumbling into Boston's bullpen. Betts grabbed the ball on the run and managed to hold on while twisting his body and hitting the wall with his lower back, but dropped it when he landed.
Initially called the third out, umpires reviewed the play for nearly three minutes before overturning the call and allowing Abreu to round the bases for his 16th homer.
Copyright 2015 The Associated Press. All rights reserved. This material may not be published, broadcast, rewritten or redistributed.