White Sox, SS Tim Anderson agree to $25M, 6-year contract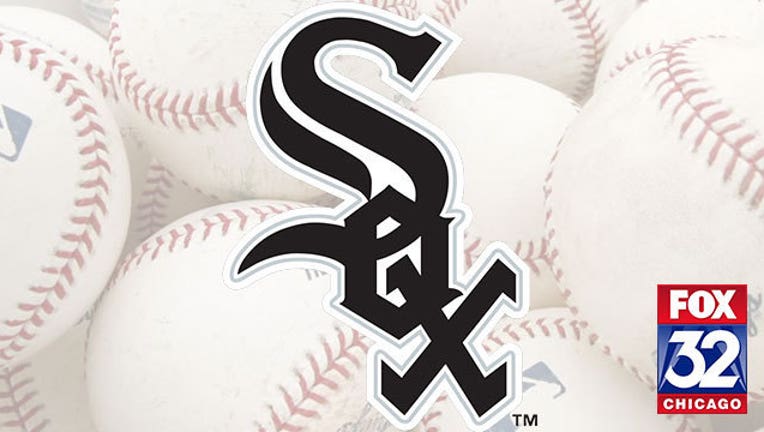 article
CHICAGO (AP) - The rebuilding Chicago White Sox and promising shortstop Tim Anderson agreed Tuesday to a $25 million, six-year contract.
Anderson will receive $850,000 in 2017, $1 million in 2018, $1.4 million in 2019, $4 million in 2020, $7.25 million in 2021 and $9.5 million in 2022. The deal also includes club options of $12.5 million for 2023 and $14 million for 2024. If either is declined, Anderson gets $1 million.
The deal comes on the heels of an encouraging debut last season.
The 23-year-old Anderson, selected 17th overall in the 2013 amateur draft, was promoted in June after Jimmy Rollins was released. He hit .283 with 10 stolen bases, nine homers and 30 RBIs in 99 games. He also struck out 117 times and walked just 13.
Anderson would have been eligible for free agency in 2022, so the contract gives the White Sox two more years of control. It also follows a pattern of the team agreeing to club-friendly deals with players before they hit free agency.
They did it with former ace Chris Sale and outfielder Adam Eaton, enhancing their trade value, as well as pitcher Jose Quintana. Sale and Eaton were dealt in the offseason for prospects that included infielder Yoan Moncada and hard-throwing pitchers Michael Kopech, Lucas Giolito and Reynaldo Lopez.
Kopech was reassigned to the minor league camp on Tuesday, while Giolito, Lopez and Moncada were optioned to Triple-A Charlotte along with right-hander Carson Fulmer.
The White Sox see Anderson as a key figure in their rebuilding effort. Chicago finished fourth in the AL Central last season at 78-84.