Whitehead has 33 as Seton Hall defeats DePaul 80-66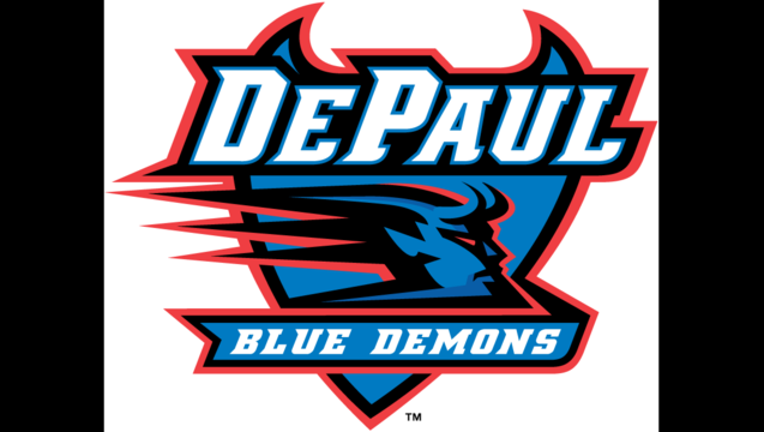 article
ROSEMONT, Ill. (AP) — Isaiah Whitehead made 10 of 15 shots, including six 3-pointers, for a career high 33 points and Seton Hall wrapped up the regular season on Saturday by rolling to an 80-66 win over DePaul.
Seton Hall (22-8, 12-6) heads into the Big East tournament as the third seed while DePaul (9-21, 3-15) is ninth.
Whitehead had 25 points in the second half as the Pirates pulled away. He was 6 of 10 behind the arc and had five rebounds and five assists. Khadeen Carrington added 17 points, Desi Rodriguez 11 and Angel Delgado had 10 rebounds.
Seton Hall made 7 of 11 3-pointers — and was 6 of 11 inside the arc — in the second half to finish 12 of 25 for the game. The Pirates shot 59 percent in the half, 55 percent for the game.
Billy Garrett led DePaul with 18 points and Myke Henry had 15.