Wright State rolls past Illinois-Chicago 74-43 in Horizon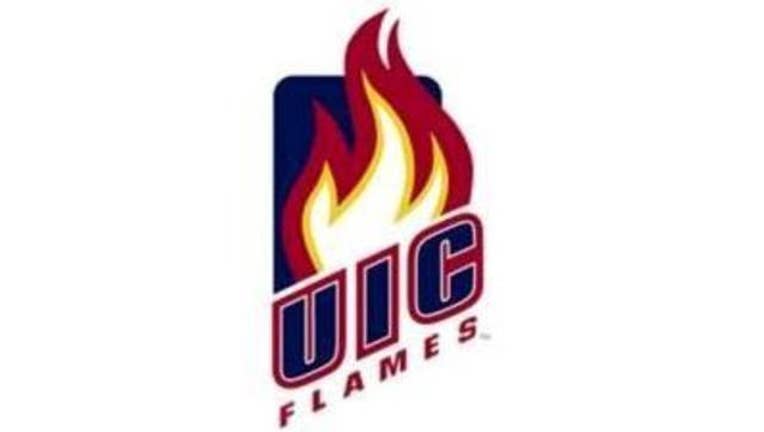 article
DETROIT (AP) — JT Yoho had 15 points and Daniel Mortensen 14 and third-seeded Wright State cruised to a 74-43 win over Illinois-Chicago in the first round of the Horizon League tournament on Saturday.
The Raiders (20-12), who have won five straight, plays Detroit in the second round on Sunday.
Wright State hit six 3-pointers in the first half, three by Mortensen off the bench, to lead 34-17 at the break. The 10th-seeded Flames only shot 22 percent and had 10 turnovers.
The Raiders had a 13-2 run that included three treys, with Mortensen's second making it 21-8 midway through the half. They then closed the half with 11 straight points as the Flames missed their last four shots.
Wright State finished 14 of 28 behind the arc, 15 of 40 inside.
Dikembe Dixson made 10 of 13 free throws and had 18 points and 11 rebounds for the Flames (5-25).