$1,000 reward offered for information about Naperville scammer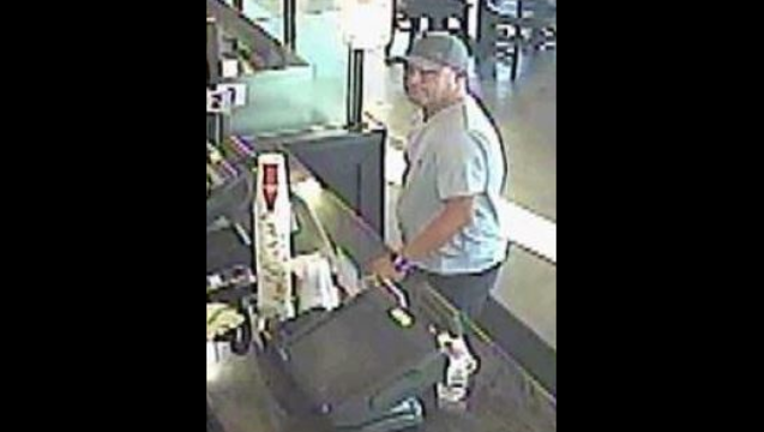 article
SUN-TIMES MEDIA WIRE - A $1,000 reward is being offered for information that leads to the arrest of a man who scammed a business in west suburban Naperville.
On Aug. 5, a man entered an Oberweis/That Burger Joint at 2879 95th St. and tried to pay with a $100 bill for his order, according to Naperville Crime Stoppers. As the transaction was taking place, he asked for the bill back, so he could pay with exact change. He then tried to get change back as if he paid with a $100 bill.
When the scam didn't work the first time, he went to the other side of the business and tried the scam again with a different employee and received $92 in change, Crime Stoppers said. He was described as a Hispanic man between 30 and 35 years old, about 5-foot-8 and 170 pounds, who spoke with a thick accent.
Anyone with information was asked to call Crime Stoppers at (630) 420-6006.