122 arrested in national sex trafficking sting; 2 in northern Illinois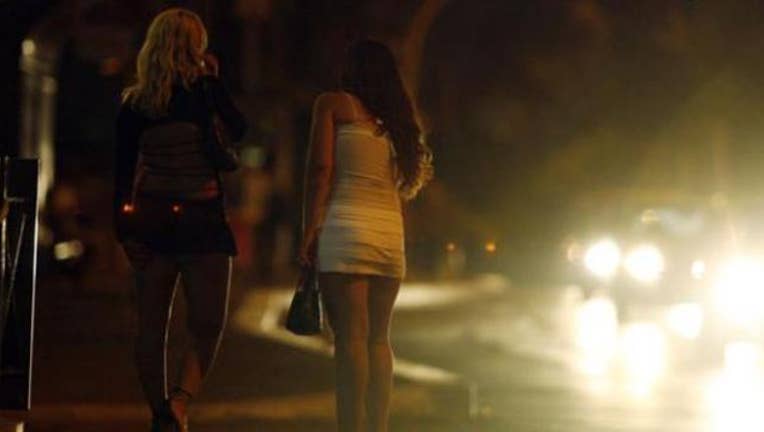 article
SUN-TIMES MEDIA WIRE - The FBI arrested more than 100 people last week in a nationwide sex trafficking sting, including two in northern Illinois.
The FBI and National Center for Missing & Exploited Children announced Wednesday that 122 people were arrested and 85 minors were rescued during Operation Cross Country XI, which focused on underage human trafficking and ran from Oct. 12-15.
As part of the crackdown, the Chicago FBI's Child Exploitation Task Force made a pair of arrests and rescued three minors, according to the FBI. The U.S. Attorney's Office for Northern  Illinois, the Cook County state's attorney's office and police in Arlington Heights, Lansing and Schaumburg assisted.
This month's sweep marks the 11th such FBI-led operation, which was carried out by 55 FBI field offices and involved 78 state and local task forces, the FBI said. In addition, the crackdown included international partners from Canada, the United Kingdom, Thailand, Cambodia and the Philippines.
Over the course of the sweep, agents and officers staged operations in hotels, casinos, truck stops, street corners and online, the FBI said. The youngest victim was 3 months old, and the average victim's age was 15.
"We at the FBI have no greater mission than to protect out nation's children from harm," FBI Director Christopher Wray said in a statement. "Unfortunately, the number of traffickers arrested—and the number of children recovered—reinforces why we need to continue this important work."
"This operation isn't just about taking traffickers off the street," he said. "It's about making sure we offer help and a way to these young victims who find themselves caught in a vicious cycle."