$1K reward for man who attacked, tried to rob Naperville postal worker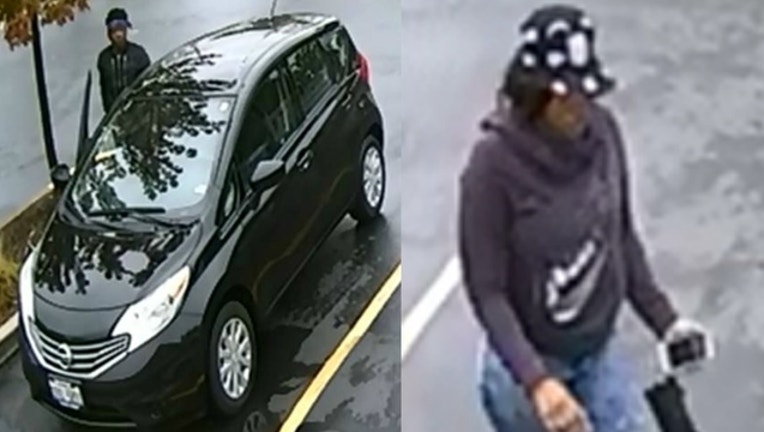 article
SUN TIMES MEDIA WIRE - Police are offering a $1,000 reward for information that leads to the arrest of a man who battered a postal worker during an attempted robbery earlier this month in west suburban Naperville.
Officers responded about 11:15 a.m. Oct 4. to a reported battery in the 1000 block of North Main Street, according to Naperville police.
When they arrived, officers learned that a man had punched a female U.S. Postal Service mail carrier in her face, knocking her to the ground before rifling through her pockets "in an apparent attempt at robbery."
He ultimately left without taking anything, riding in a Nissan Versa driven by another person, police said.
The suspect, said to be the "main offender," was described as a tall, thin black man, thought to be in his 40s, with black and gray hair and four missing front teeth, police said. He was seen in surveillance footage wearing a black knit cap, hooded sweatshirt, black jacket, weathered jeans with bleach spots, and red high-top sneakers. He also dropped a purple bandana at the scene.
The Versa's driver was described as a female with shoulder-length hair, police said. She was seen in surveillance footage wearing a stocking cap.
Anyone with information should call Naperville Crime Stoppers at (630) 420-6006. Tipsters can remain anonymous. Information leading to an arrest could qualify for a reward up to $1,000.