2 charged with stealing teen's Porsche at gunpoint in Bridgeport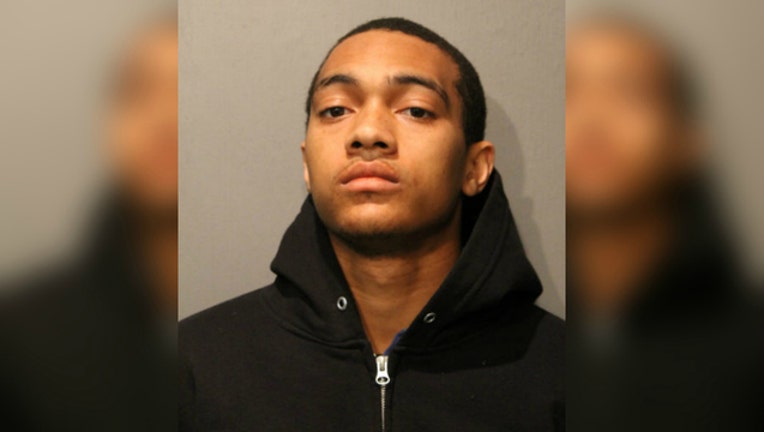 article
CHICAGO (SUN TIMES MEDIA WIRE) - Two teenagers have been charged with stealing a 17-year-old boy's Porsche at gunpoint Tuesday night in the South Side Bridgeport neighborhood.
Janary Fields, 18; and a 17-year-old boy each face one felony count of vehicular hijacking, according to Chicago Police.
About 8:30 p.m., officers saw the 2017 Porsche go through a red light near 103rd and Luella, and pulled it over, police said.
They discovered the car had been stolen at gunpoint from a 17-year-old boy less than an hour earlier in the 500 block of West 32nd Street, police said. No one was hurt.
Fields and the other teen, whose name was withheld because he is a minor, were identified in a lineup, police said.
Fields, of the 8300 block of South Aberdeen, was also cited for disobeying a red light. A judged ordered him held on a $100,000 bond Wednesday, according to the Cook County sheriff's office. He is due in court again Dec. 27.