2 federal lawsuits resolved in Chicago on Trump travel ban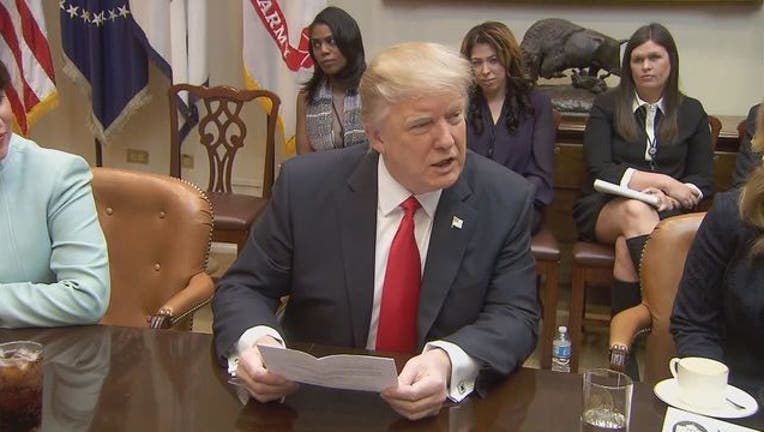 article
CHICAGO (AP) - Lawsuits filed by two Chicago residents saying they were unlawfully prevented from re-entering the U.S. by President Donald Trump's executive order have been resolved.
Attorneys for Dr. Amer Al Homssi and an Iranian native who filed a John Doe lawsuit say federal authorities acknowledged Wednesday neither traveler should have been barred from re-entering the country based on the president's executive order, and both would be coming home.
Al Homssi is a Syrian citizen and legal resident of the United Arab Emirates. The internal medicine resident says his U.S. visa was canceled as he tried to board a flight to Chicago from the UAE where he got married.
The second man traveled to Iran to care for his sick mother. A ticketing agency refused to issue him a ticket to Chicago.