4 men wounded in Tuesday shootings across Chicago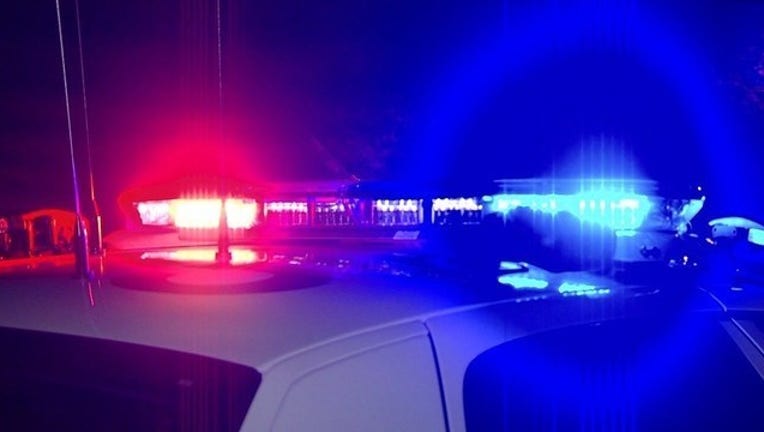 CHICAGO (SUN TIMES MEDIA WIRE) - Four men were wounded Tuesday in a series of citywide shootings.
The first attack left a 30-year-old man wounded early Tuesday on the Near West Side.
The man was walking about 12:30 a.m. in the 100 block of North Campbell when he suffered a graze wound to his arm, according to Chicago police.
He then took a train to Sherman Hospital in Elgin, where he was listed in good condition, police said.
Hours later, a 65-year-old man was shot multiple times in South Chicago.
About 7:20 a.m., he was standing on the sidewalk in the 8300 block of South Paxton when an older model, burgundy Toyota drove by and a male inside fired multiple shots, police said.
The man suffered three gunshot wounds to his left arm and drove himself to Trinity Hospital, where he was treated for his wounds and a broken elbow, police said. His condition was stabilized.
Over 12 hours later, a 21-year-old man was gunned down in the West Side Austin neighborhood.
Just before 8 p.m., the man was walking in the first block of North Lockwood when someone fired shots, striking him in the hip, police said.
He was taken in serious condition to Stroger Hospital, where he was uncooperative with investigators, police said.
In Tuesday's last reported shooting, a 52-year-old was wounded during an attempted robbery in another Austin neighborhood attack.
The man was walking about 9:15 p.m. in the 5200 block of West Iowa when someone approached him, pulled out a gun and announced a robbery, police said. When the man resisted, the would-be robber fired shots that struck him in his hip and groin.
He was taken to Stroger Hospital in good condition, police said.
All four shootings remained under investigation.