4-year-old boy dies after being hit by stray bullets through window in Chicago
CHICAGO - A little boy has died two days after being hit by stray bullets that went through the window of a home in Chicago.
Mychal Moultry, 4, was shot on Friday. Mychal's father said he loved playing softball and described him as energetic, loving, courteous and respectful.
The apartment building along 65th and Ellis in Woodlawn where he lived is riddled with bullet holes to the side window, front window and the front door.
Police said the four-year-old boy was hit twice in the head as gunshots were fired from outside. The motive, shooter and intended target remains unknown.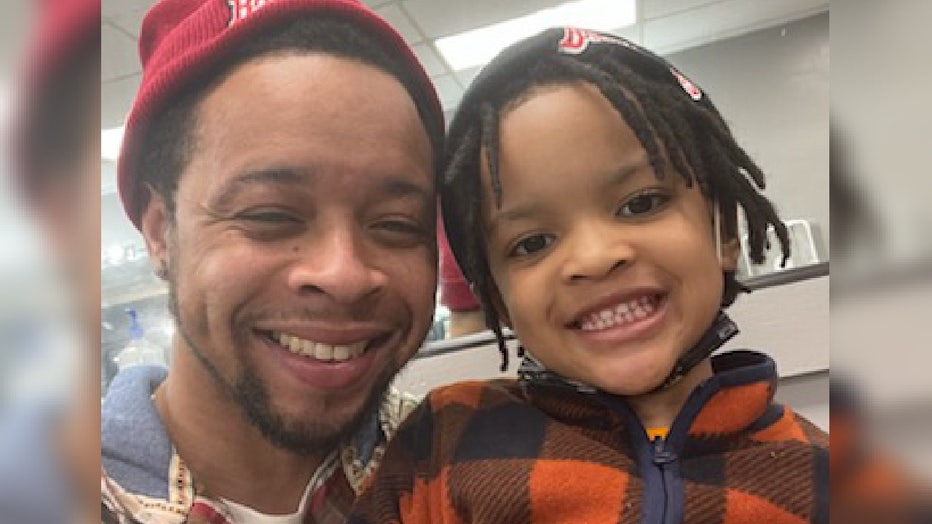 From Friday night to noon Sunday, at least eight children were shot city wide. Around 3am Sunday, a 14-year-old was shot near 25th & Trumbell. She suffered two wounds to the lower part of her body. Also, during a back to school picnic held near 2900 W. Fulton Saturday afternoon, a boy, age 12 and a 15- year-old girl were shot. 
With more than 280 Chicago children shot this year, including 35 now dead, Community activists are again calling for police. There's a cash reward of $9,000 leading to the arrest of the gunman. Anonymous tips can be made at 1-800-U-TELL-US.