5 teens face pot charges over gummy bears that sickened students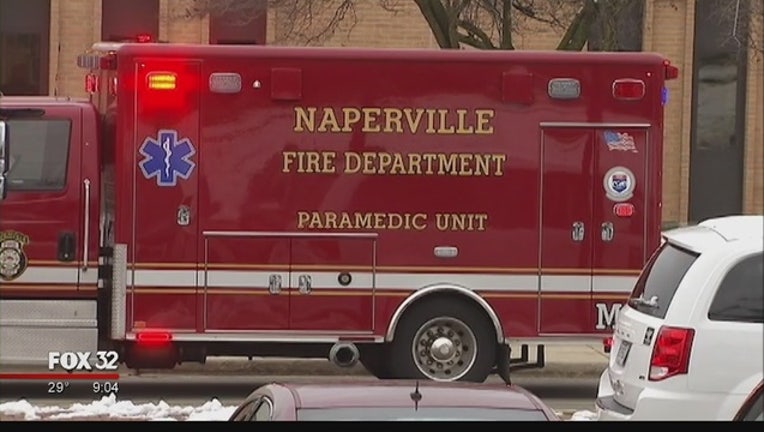 article
SUN-TIMES MEDIA WIRE - Five teenagers have been charged after investigators determined that the gummy bears that made several west suburban high school students sick last year were laced with marijuana.
Students began visiting the Naperville North High School nurse feeling "uncomfortable and sick" after eating the gummy bears on Dec. 6, Naperville Community Unit School District 203 spokeswoman Michelle Fregoso said at the time.
For safety precautions, 14 students were taken to Edward Hospital, where 12 of them were treated, she said. Each student experienced varying degrees of discomfort, including a fast heart rate, dizziness and dry mouth.
Lab results have since confirmed that the candies contained cannabis, Naperville police said Friday. Police stressed that the candies were not store-bought and appeared to have been homemade.
Five teenagers have been charged with drug offenses in connection with the incident, police said. Two 17-year-old boys, a 16-year-old boy and a 14-year-old girl were charged with delivery of a substance containing marijuana while another 16-year-old boy was cited for marijuana possession.