7-year-old girl released from hospital after being grazed by gunfire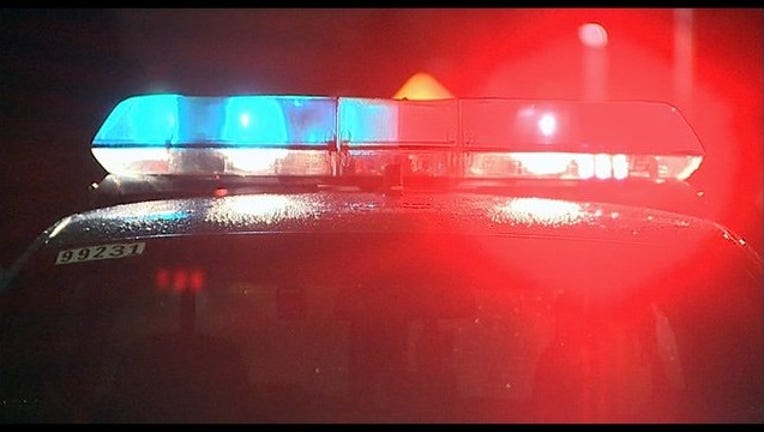 article
CHICAGO (AP) - A 7-year-old girl suffered a graze wound inside a home Monday when shots were fired from outside the residence, according to Chicago police.
Police spokesman Hector Alfaro said the girl was inside a house in the 7600 block of S. St. Lawrence Monday on the city's South Side when two shots were fired from the street. Alfaro said the girl, who was grazed in the head by a bullet, was taken to Comer Children's Hospital and was listed in good condition.
The girl was treated and released, according to a police news affairs spokesman.
According to Alfaro, the residence isn't believed to be the intended target.

Police are investigating. Alfaro said late Monday that no one was custody.