88-year-old woman dies one week after South Side crash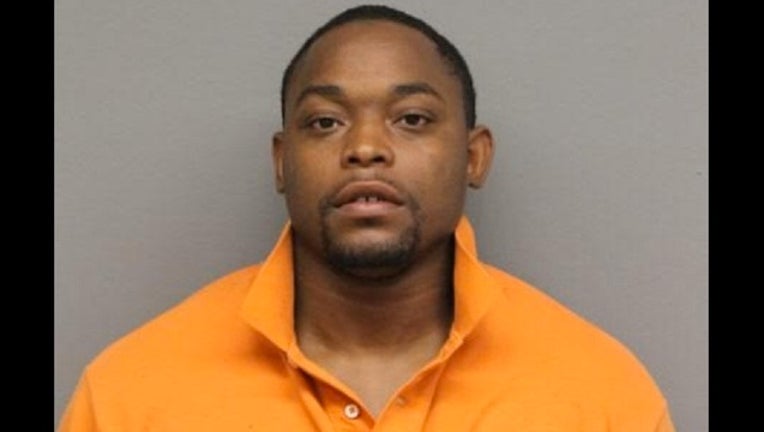 article
CHICAGO (Sun-Times Media Wire) - An 88-year-old Far South Side woman has died one week after the vehicle she was in was struck by a car driven by a Roseland man eluding police, a man charged with murder for fatally striking a pedestrian in the same incident.
Paul Forbes, who was driving on a suspended license, ran two red lights last Monday and almost struck a CTA bus at 75th and King Drive before fatally striking 66-year-old Willie Owens and the vehicle carrying 88-year-old Margaret Silas, authorities said.
Officers were chasing the 26-year-old after he drove away at a high rate of speed when they tried to stop him for a traffic violation in the 7500 block of South St. Lawrence, authorities said.
Forbes initially slowed down, but as one officer got out of the squad car, he zoomed off in his silver Pontiac, Assistant State's Attorney Kim Przekota said. He was traveling up to 80-90 mph, according to data obtained from his car's airbag control module, Przekota said.
Forbes first hit a Saturn occupied by a 71-year-old woman and her 88-year-old mother, Przekota said. The Saturn went airborne and ended up striking a fence, Przekota said. The women were taken to Advocate Christ Medical Center in Oak Lawn.
The older woman, identified as Silas, was paralyzed in the crash and died at Christ Hospital at 6:03 p.m. Saturday, according to the Cook County medical examiner's office. An autopsy Monday found she died of complications of injuries from the crash, and her death was ruled an accident.
Silas' daughter, 71, suffered multiple spinal and rib fractures.
Forbes then struck Owens, who was standing in the roadway tending to the front bumper of his truck, which had become disabled earlier, Przekota said. Owens' leg was severed from being pinned between the cars and the rest of his body was flung 15 feet in the air.
During that collision, Owens' truck was pushed into a Chevrolet sedan that had two people inside, Przekota said. Those people suffered minor injuries and were treated and released from Jackson Park Hospital.
Forbes was also taken to a hospital where he was treated for minor injuries.
Forbes, of the 10300 block of South Rhodes, was ordered held without bond Thursday.
He is charged with murder, aggravated fleeing and aggravated battery causing great bodily harm. He was also charged with misdemeanor driving with a suspended license, and cited for disobeying a red light.
His driver's license is suspended for moving violations and insurance-related matters, Przekota said.
Forbes has a previous drug conviction from LaSalle County. He also had a warrant for his arrest for a 2014 home invasion. That charge stemmed from an incident in which Forbes barged into an ex-girlfriend's home with a gun and threatened to shoot, Przekota said.