All 3 gang members guilty of 'horrific' rape to be locked up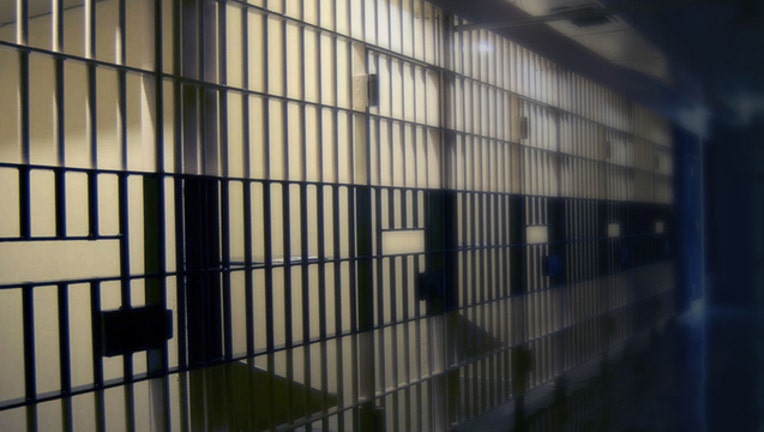 article
ELGIN (Sun-Times Media Wire) - An Elgin man who videotaped his fellow gang members raping a barely conscious woman was sentenced to prison Wednesday, making him the last among a trio of defendants to be punished for the brutal 2014 assault.
Characterized as "a culpable participant in a horrific crime," 27-year-old Eric N. Cruz was sentenced to 12 years of prison on two counts of felony aggravated sexual assault charges, according to a Wednesday statement from the Kane County state's attorney office. He must also register as a sex offender.
From Dec. 9 to 10, 2014, Cruz's two co-defendants — street gang members Daniel Hernandez-Gutierrez, a 24-year-old from South Elgin, and Jose L. Vazquez Jr., a 21-year-old from Elgin — took turns sexually assaulting a woman who was barely awake inside the home of a gang member's friend, the state's attorney office said.
The statement said that Cruz, who was filming the crime on his cell phone, joined Hernandez-Gutierrez and Vazquez in laughing throughout the attack and throwing up gang signs.
"Show what's up with the Insanes," he can be heard saying in the video. "Right here we're Insane Deuce, Insane Cobra."
Vazquez responded in the recording: "Put my face in that camera. We out here folks be King killing Maniac killing."
Back in June, Hernandez-Gutierrez and Vazquez were sentenced to 18 years in prison for two counts each of aggravated criminal sexual assault, the state's attorney office said.
Because Cruz was locked up in the county jail for 1,332 days, he is only required to serve at least 85 percent of his 12-year sentence.
"With [Cruz's] conviction, three dangerous people are now off the street and in prison where they belong," said Greg Sams, chief of the Kane County state's attorney's special prosecution bureau.