Arby's rolls out 5 new meat slider sandwiches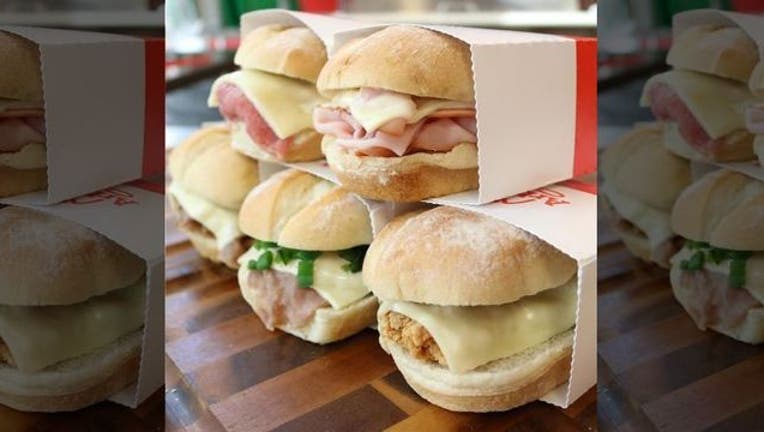 article
(FOX News) - Arby's, known for its massive, meaty sandwiches, is lightening up with the roll out of five new sliders.
The fast food chain announced Monday that the new petite sandwiches will include fried chicken, sliced ham and their signature roast beef, each with a variety of toppings that max out at 290 calories. In a bigger-is-better world, the move to miniaturize may seem unlikely from a chain with a slogan like, "We have the meats."
But Arby's hopes the sandwiches will prove popular with a new type of consumer.
"Our business is really about big, meaty sandwiches," Arby's chief marketing officer Rob Lynch explained to FoxNews.com. "But not everyone is going to eat something like that at 3:30. It drives our lunchtime business and they [big sandwiches] do well at dinner but we wanted boost sales during the snacking hour—that mid-afternoon time of day when you just need a little something."