At least 20 Democratic lawmakers plan to skip Inauguration Day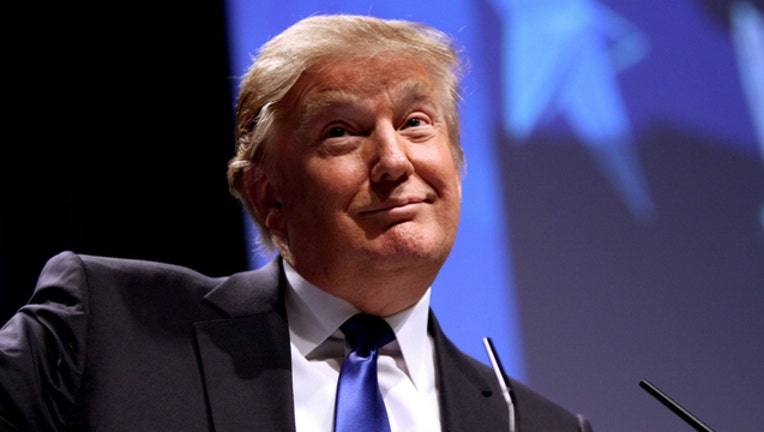 article
FOX NEWS - At least 20 Democratic lawmakers plan to skip Donald Trump's inauguration ceremony Friday after the president-elect lashed out against civil rights icon Rep. John Lewis, D-Ga., for calling him an illegitimate president.
All of the lawmakers who plan to skip the ceremony are members of the House. Some are using Trump's lewd statements about women, remarks about illegal immigrants and the reports of Russian-backed hacking of political committees as reasons for not going to the event.
Lewis said in an interview NBC's "Meet the Press," which aired Sunday, to lash out against Trump, saying that he didn't see the president-elect as a "legitimate president" as well as blaming Russian hacking for helping him get elected.
"I think the Russians participated in helping this man get elected. And they helped destroy the candidacy of Hillary Clinton," Lewis said.
Trump fired back at Lewis Saturday on Twitter, telling Lewis that he should focus on fixing his district rather than "falsely complaining about the election." Trump said Lewis' district was in "horrible shape."