Attempted child luring reported in Belmont-Cragin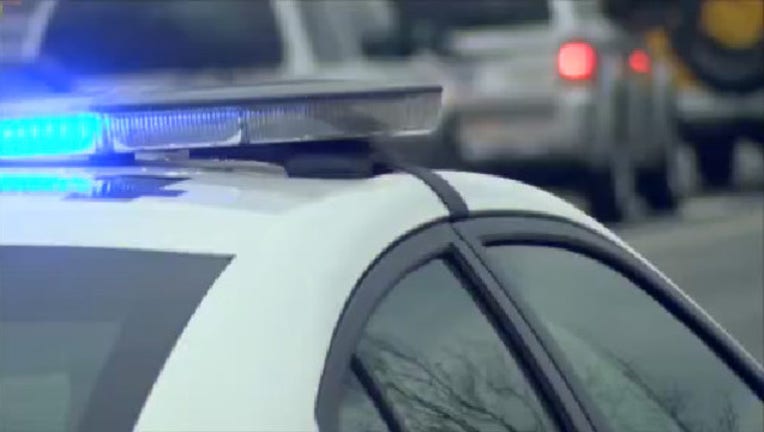 article
SUN-TIMES MEDIA WIRE - Police issued a community alert Friday for a man who twice attempted to lure a girl in the Belmont-Cragin neighborhood on the West Side.
The latest attempt happened March 31 about 7:50 a.m. when the man followed a 14-year-old girl walking to school in the 5000 block of West Palmer Avenue, according to Chicago Police.
The girl threatened to call police after the man attempted to talk to her, at which point he stopped and walked north on Leclaire Avenue, police said.
About three weeks earlier, sometime between March 8-10, the man was seen in the 2400 block of North Laramie Avenue both in a car and on foot. The girl ignored the man and continued walking when he attempted to talk to her and invited her into the car, police said.
The man is described as a 40 to 45-year-old white Hispanic, 5-foot-7 with a heavy build and dark hair. He only spoke Spanish to the girl, police said.